Fernanda Rubin Joffe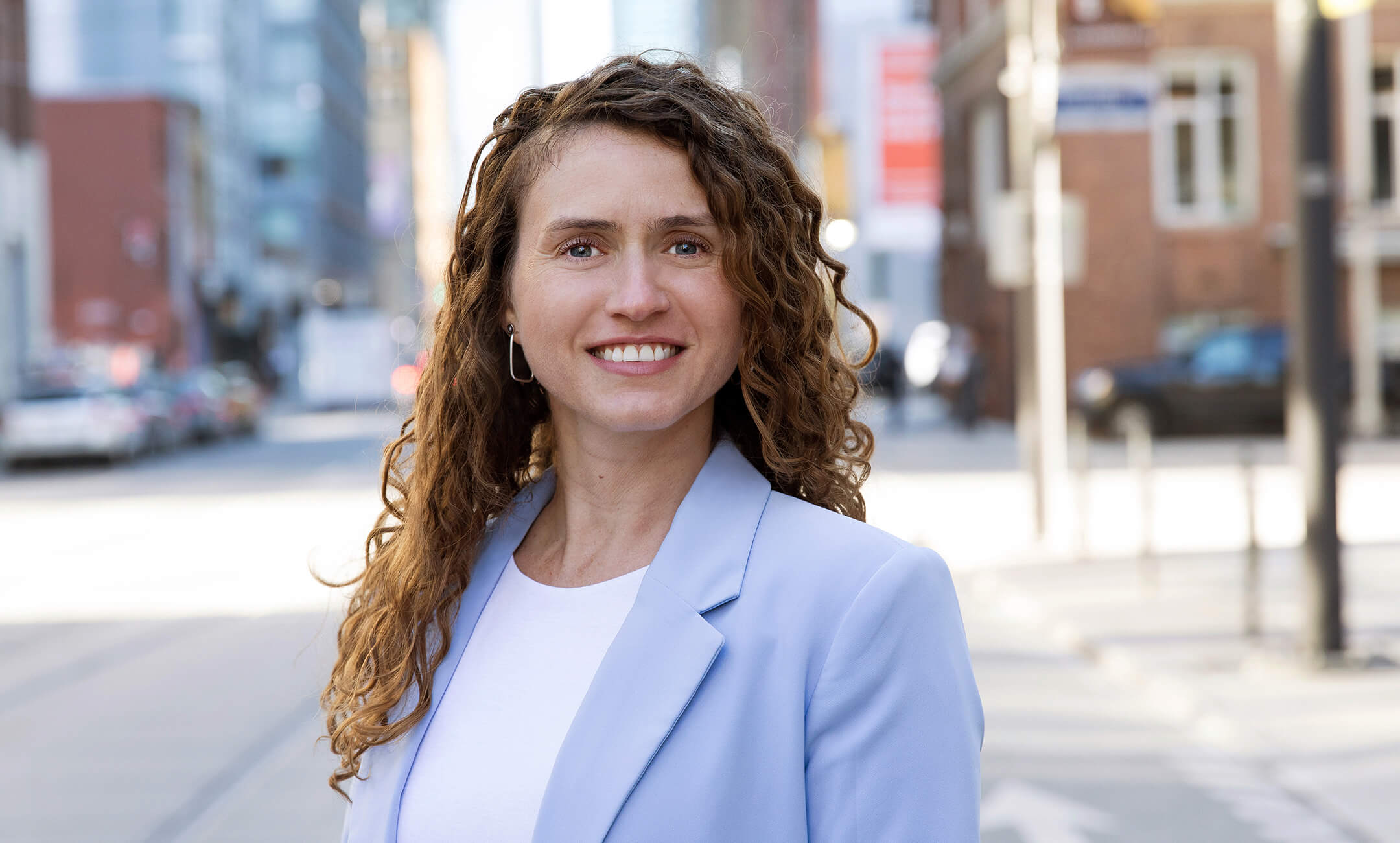 Fernanda approaches each project she works on through the guiding principle that a positive collaborative team effort is the corner stone of success. She prides herself in being able to translate ideas into realities, while being responsive to each project's complexities, unique location and cultural context.
Fernanda is a licensed architect with the Ontario Association of Architects and is a Passive House Certified Designer. Since joining Diamond Schmitt in 2012, she has brought her professional, detail-oriented attention to a wide variety of projects that include institutional, labs, educational and residential buildings. Her work with the firm includes the Senate of Canada Building, Public Health Ontario and Ontario Institute of Cancer Research Laboratories, the UK Holocaust Memorial Competition and the University of British Columbia Undergraduate Life Sciences Teaching Laboratories, amongst others.
In addition to her day-to-day role as project architect, Fernanda believes in the power of mentorship and its reflected in the co-creation of the Diamond Schmitt Intern Group that offers support and guidance to our Interns staff as they navigate the OAA Internship in Architecture Program in order to become licensed Architects.