Jeffrey Mitchell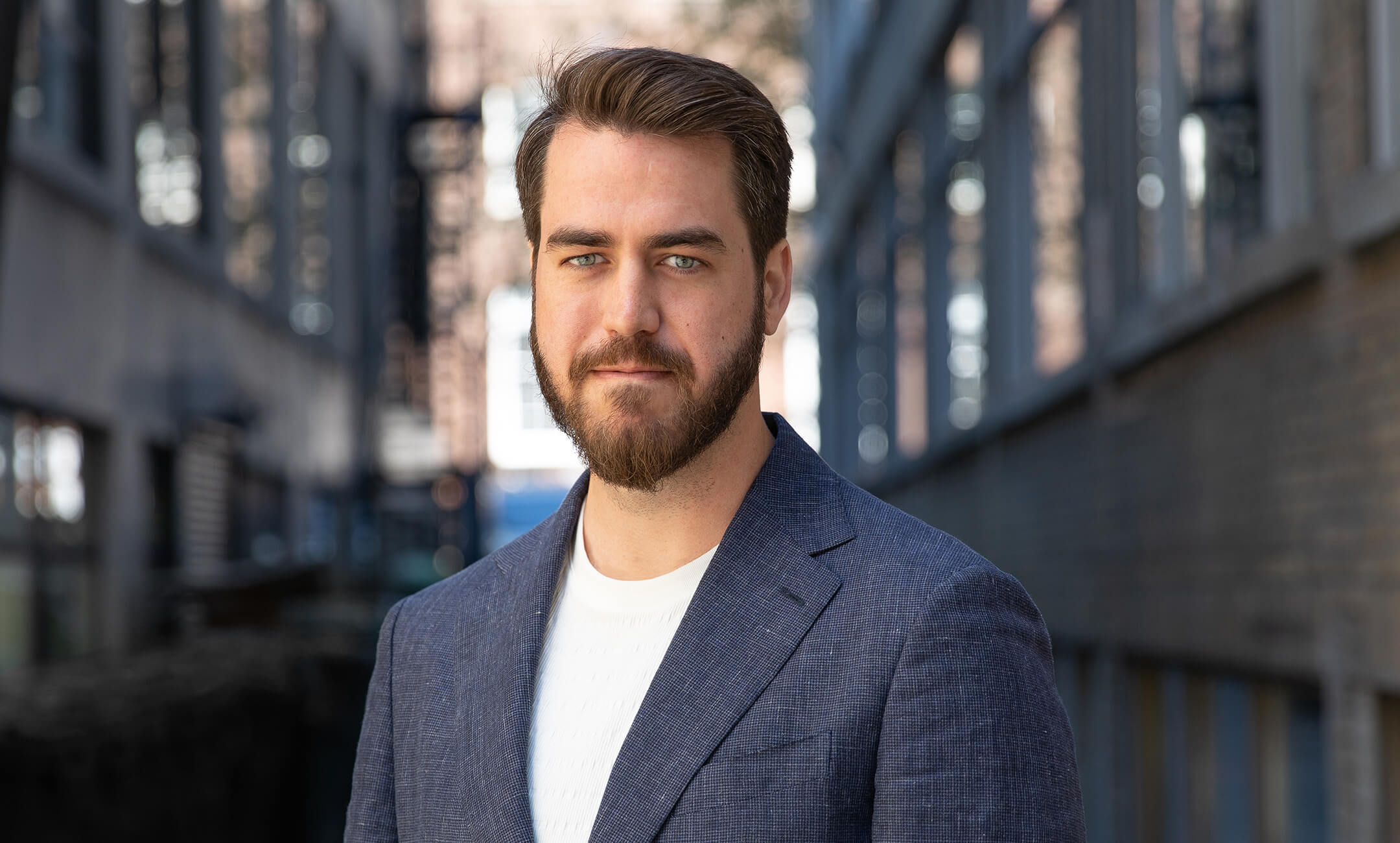 Jeff infuses environmental design into every aspect of his projects by integrating sustainable technical, cultural, and material considerations that achieve efficient and elegant solutions for users. As Chair of Diamond Schmitt's Sustainability Committee, his commitment to crafting beautiful and climate responsive buildings is channeled through innovation, and empowering teams to set their own action focused environmental goals.
Jeff is a licensed architect and a Certified Passive House Designer. He received his Bachelor of Architectural Science and Master of Architecture from the Toronto Metropolitan University (formerly Ryerson University) with a focus on architectural systems and their integration through contemporary and innovative building science practice. Joining Diamond Schmitt in 2012, he has led complex institutional projects across Canada including academic, civic, healthcare, science, and residential buildings. 
His work includes a leadership role in the comprehensive integrated user engagement and design for the Cameron Community Centre and Library in Burnaby; project lead for Peter George Centre for Living and Learning building at McMaster University in Hamilton; the Fredericton Playhouse competition, and the Environmental Science and Chemistry Building at the University of Toronto's Scarborough Campus.
Jeff's enthusiasm is driven by the joy that users and communities discover when complex and exceptional problems are resolved with simplicity, elegance and unconventional means.