Joseph Yau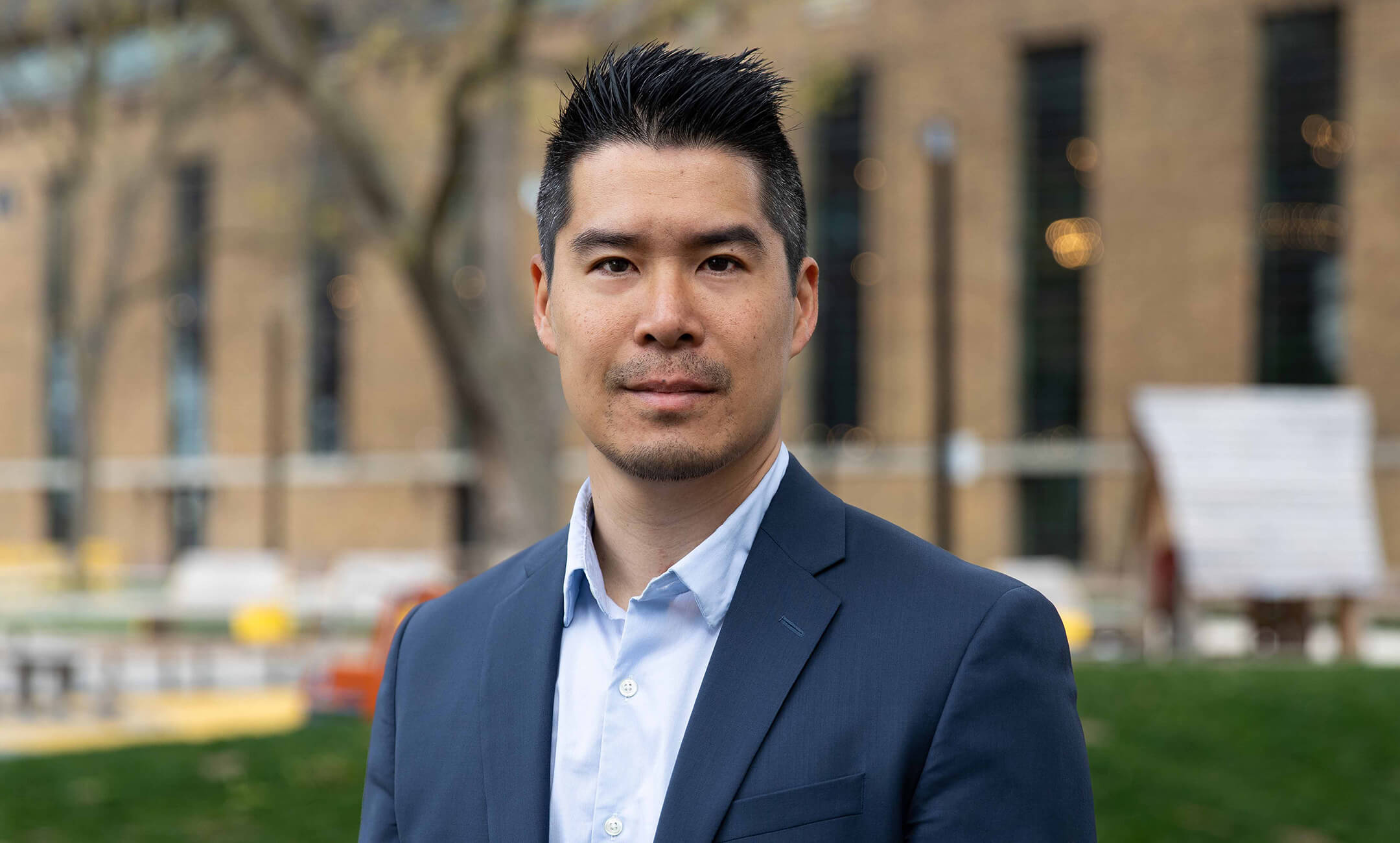 The quintessential 'Swiss Army Knife', Joseph's passions span from streamlining BIM processes, detailing building envelope, conducting sustainability analysis, and working closely with clients to realize challenging projects. Indeed, since joining Diamond Schmitt in 2013, Joseph's technical expertise has led him to coordinate and produce the design and construction drawings for many of the firm's large-scale projects.
These include the City of Lethbridge Crossings Leisure Complex—at 250,000 sf one of the largest YMCA's in North America, and the Mirvish Village Residential Development—a landmark 1.3 million sf mixed use community in the heart of Toronto. Joseph also worked on one of the first Integrated Project Delivery contracts in Canada, the St. Jerome University Project at the University of Waterloo.
Currently he is working on Ādisōke, the new 280,000 sf Ottawa Public Library and Library Archives Canada joint facility and is leading the team designing Fredericton's new generational performing arts centre.
Joseph Yau is a licensed architect with the Ontario Association of Architects and graduated from the University of Toronto with a Master of Architecture.