Lilly Kraljevic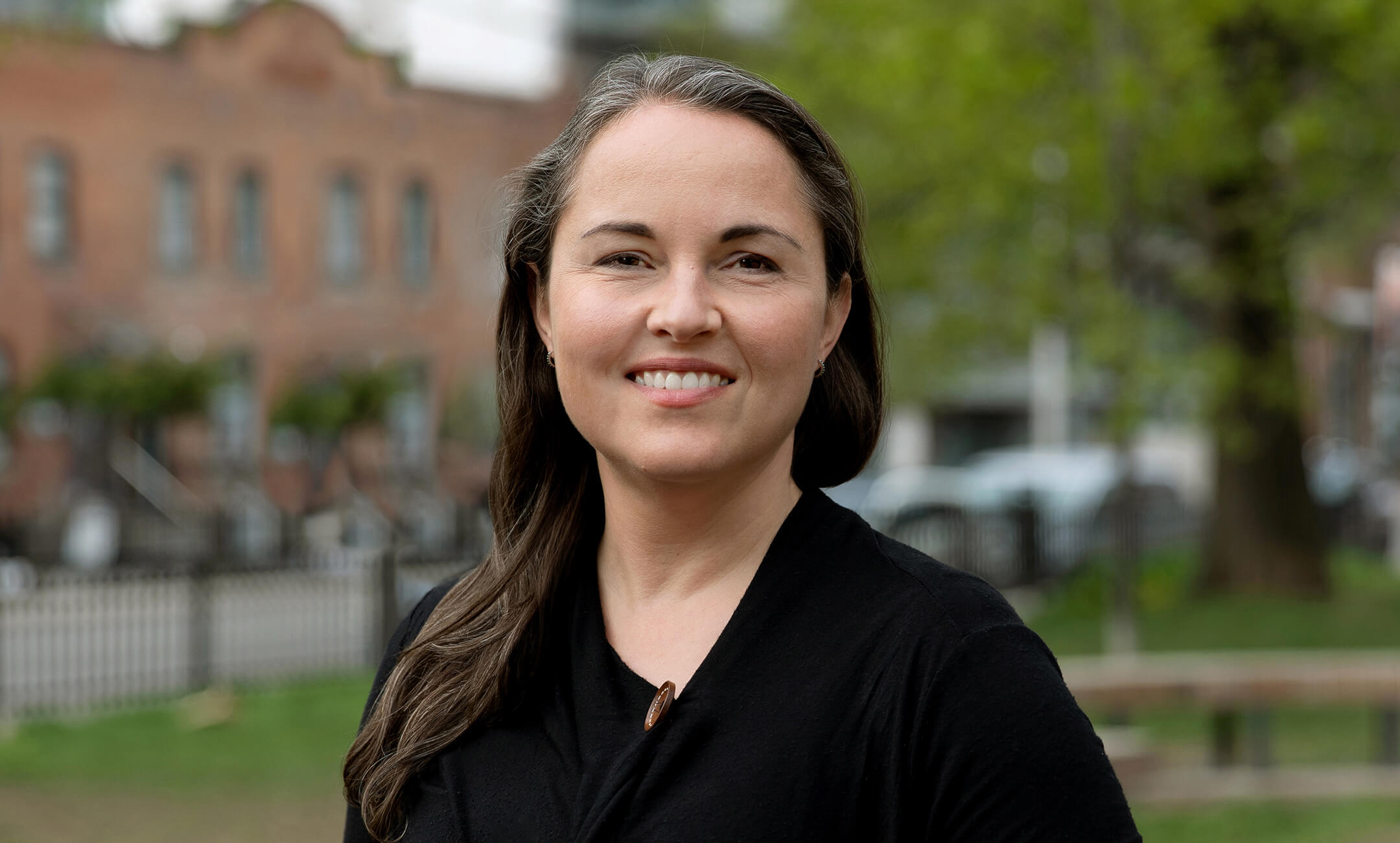 Lilly Kraljevic works across a diverse range of building typologies, including mixed-use residential, commercial office buildings, as well as academic facilities.
Since joining Diamond Schmitt in 2014, Lilly has worked on several academic facilities including the LEED Gold certified Lazaridis Hall at the University of Waterloo, and the net zero energy, LEED Platinum Trades Renewal and Expansion project at Okanagan College.
Lilly's expertise within mixed-use developments includes the Vaughan Metropolitan Centre (VMC) masterplan. The comprehensive transit-oriented mixed-use development that is centred on an integrated network of parks and squares, including the three tower VMC East Block Residences, Transit City Towers and KPMG Office Tower, designed to LEED Gold standards. She is currently working on 506-516 Church Street—a mid-rise residential and commercial building in Toronto, with a heritage retention component.
Lilly has a Master of Architecture from the University of Toronto, and is a member of the Ontario Association of Architects.