Tara Plett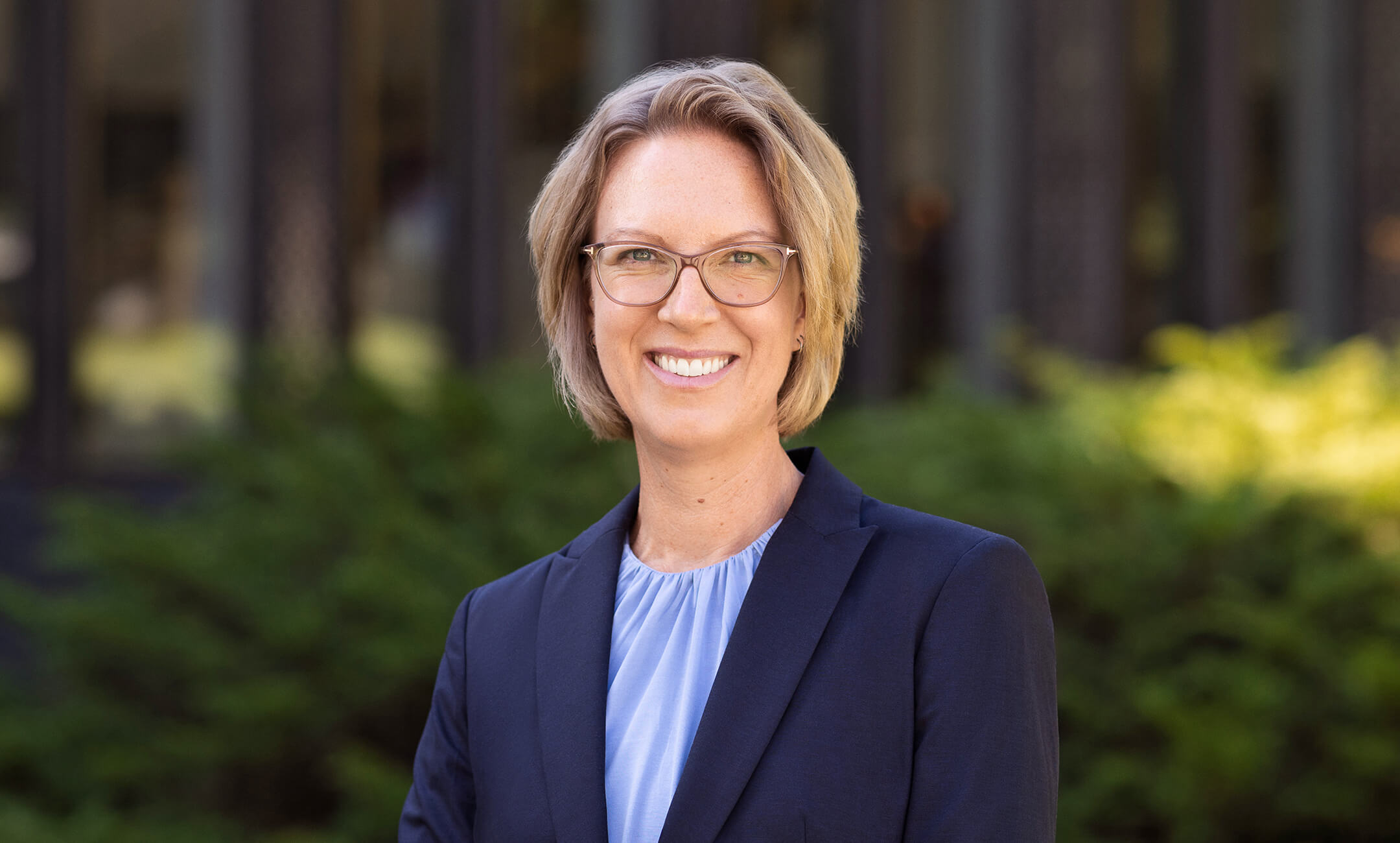 Tara Plett has over 20 years of experience in the construction industry working on diverse project types, including institutional facilities, transit, and heritage restoration, with a marked focus on medical research. Notable projects are the Public Health Ontario Laboratory and Ontario Institute of Cancer Research in Toronto, and Li Ka Shing Knowledge Institute at St. Michael's Hospital in Toronto.
As a Contract Administrator, Tara's role is integral throughout the duration of a project, beginning with reviewing construction design documents, managing the construction administration phases from initial contract negotiations to total completion. Tara ensures that the built project is completed with the high level of design excellence that Diamond Schmitt is known for.
Since joining the firm in 2008, Tara has held the role of Lead Contract Administrator on a number of significant projects, including the new Public Health Ontario Laboratory located in the MaRS Tower in Toronto, the Campus Modernization project at Laurentian University in Sudbury, the Image Arts Renovation and Expansion at the Toronto Metropolitan University (formerly Ryerson University), the Holy Blossom Temple Renewal in Toronto, and most recently the Confederation Line Transit Expansion in Ottawa.