Wen-Ying Lu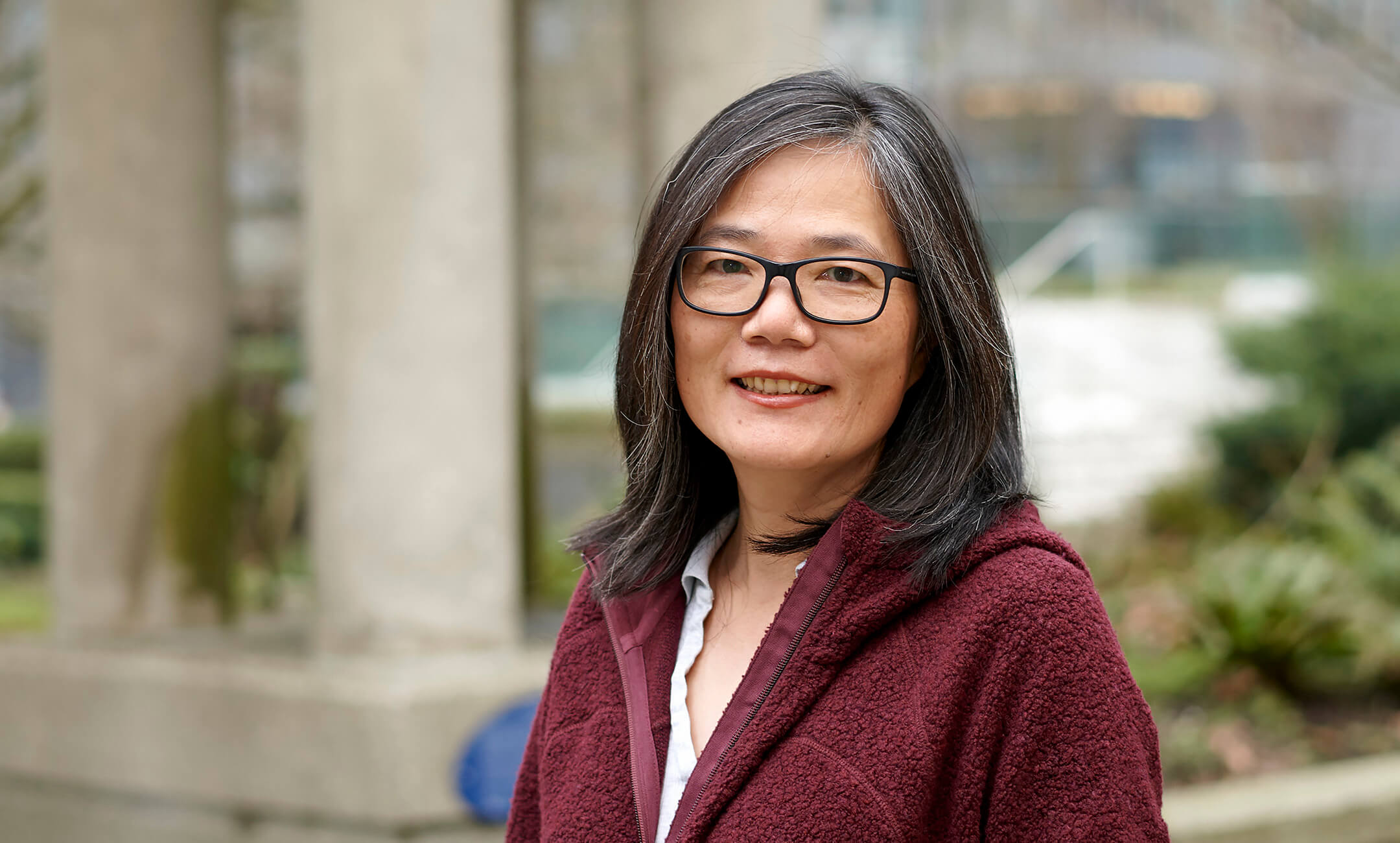 Wen-ying received her undergraduate architectural degree in Taiwan and master of architecture from Cornell University with a teaching scholarship. After graduation, Wen-ying was invited by Tunghai University in Taiwan for a tenured position in a renowned architecture program teaching architectural design and urban design until her immigration to Canada.
Since joining Diamond Schmitt in 2009, Wen-ying, with her strong design ability, has participated in many design intensive projects. From schematic design phase to construction phase, Wen-ying was able to exceed the clients' expectations in high profile projects such as the Delaney Residence and the Holy Blossom Temple. Wen-ying is a Passive House Certified Designer.
After relocating to the Vancouver Office in 2017, Wen-ying led the Vancouver team on the Mirvish Village project in Toronto. Currently, Wen-ying is the project architect for four high end residential towers of the complex and multi-faceted Oakridge Development in Vancouver.