New Innovation District Office Building
"A year and a half ago we met Craig Beattie (Perimeter Development Company), who understood right from our very first meeting exactly what we were looking for, and how buildings augment brands, and how a global, world-class law firm deserves a world-class building … and that's what he's delivering to us here."

Bryce Kraeker, managing partner – Gowling WLG
The new Innovation District Office Building is Kitchener's first Class A office building in over 25 years.
Given the importance of King Street as the Main Street of Downtown Kitchener, the project provides a significant expansion of public space including a pedestrian mews connecting the back laneway to Kitchener's main street. This laneway can be closed to vehicles and serve as an expanded space for outdoor seating, temporary exhibits or events.
The principal façade on King Street features an angled frame that accentuates the perspective, and each elevation features subtle design elements that add variation and visual interest.
The ground floor of the building is designed to be as transparent as possible, effectively reducing the mass of the building while increasing its presence. When viewed from a distance, the visual effect resembles a "floating glass cube" that has the potential to become an icon within Downtown Kitchener.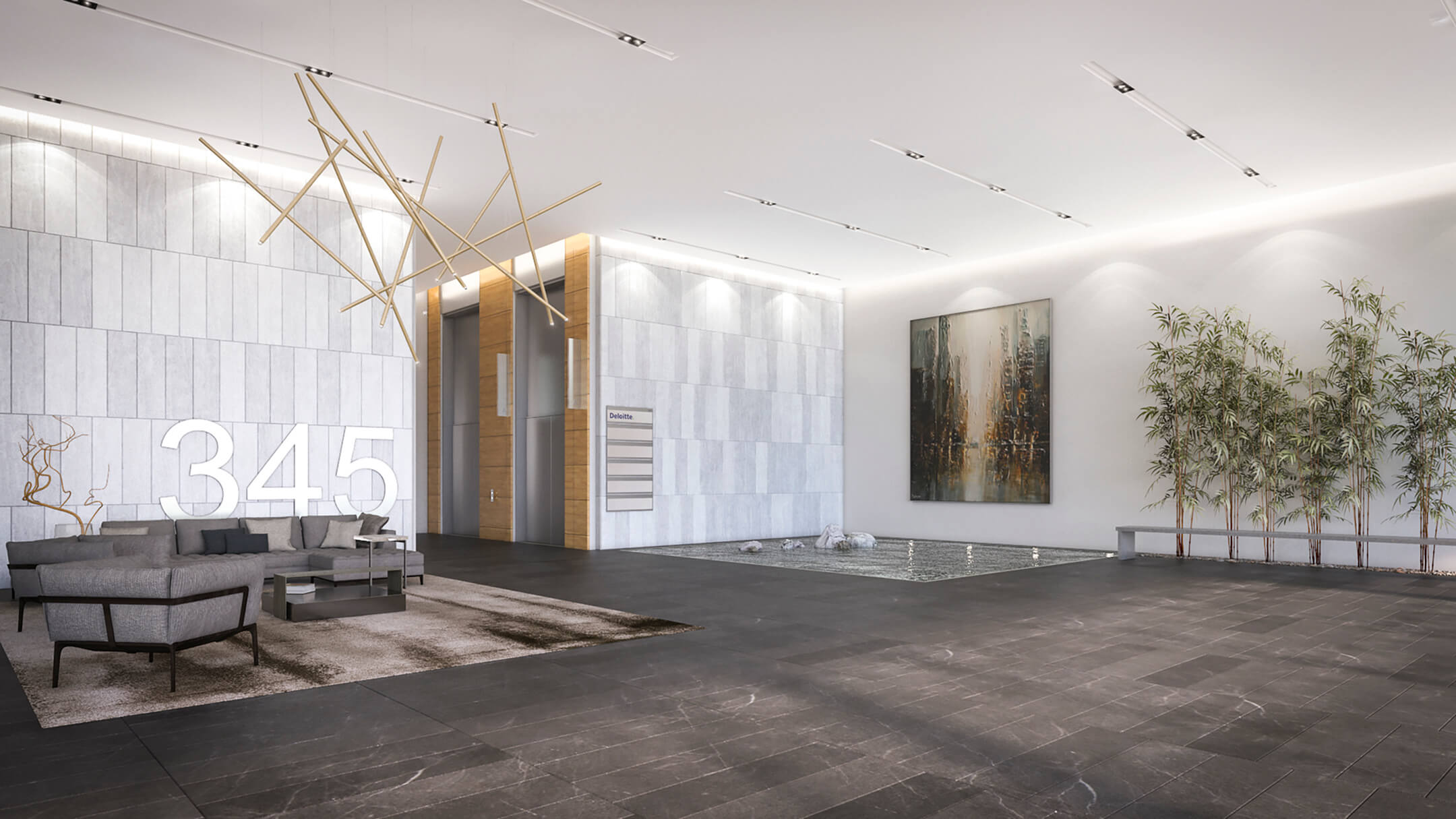 Client
Perimeter Development Company
Sustainability
LEED Gold Candidate




Renderings
Norm Li




Team
See full project team

Steven Bondar

Charmaine Candelario

Rick DaPonte

David Dow

Navid Majdi

Mindy Morin

Jessica Musialski

Jose Sanchez

Rex Shettlewood