Steven Bondar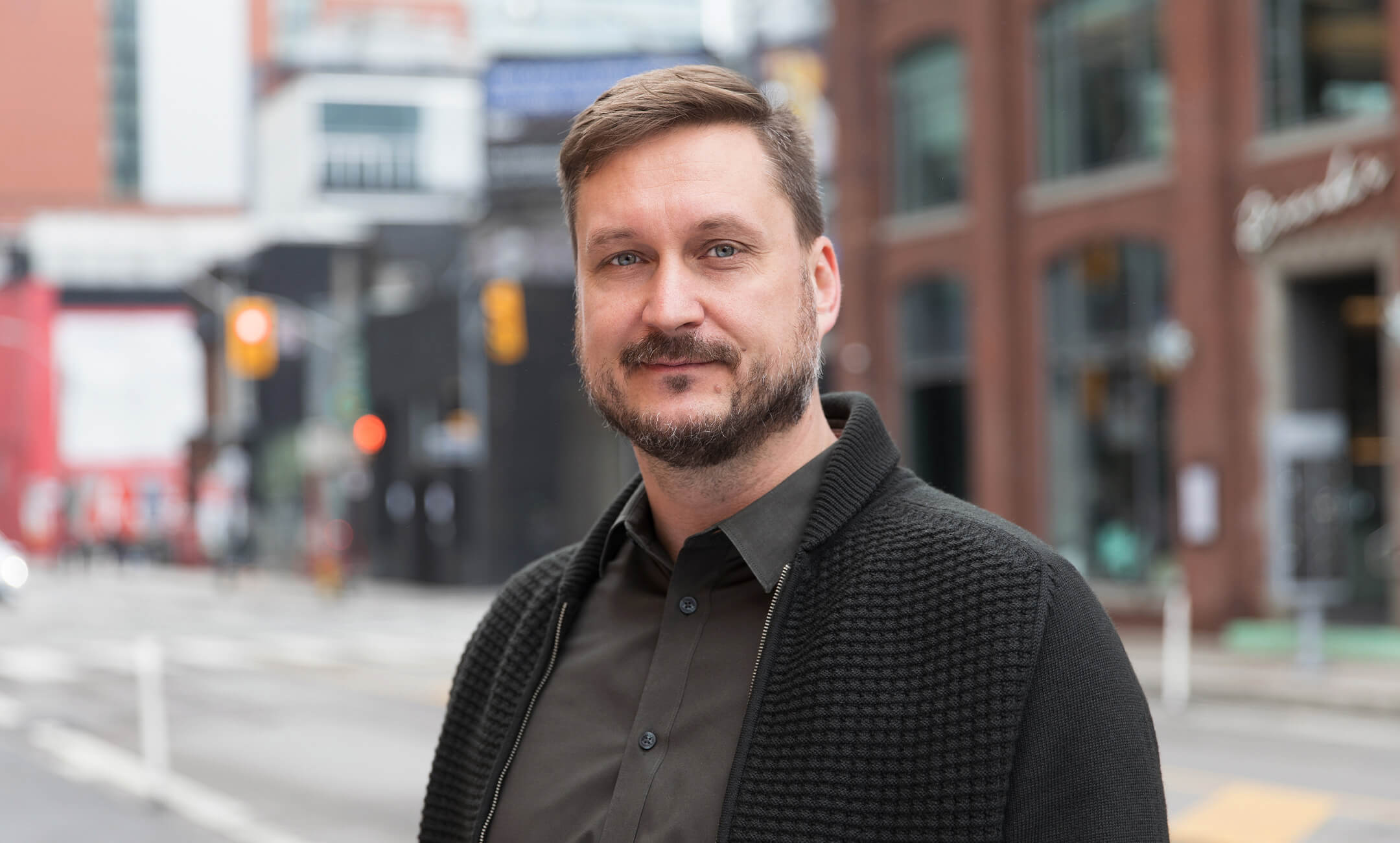 Steven Bondar has worked on all aspects of architectural design and production from project competition to construction administration. His positive approach to design collaboration in pursuit of shared goals has helped produce innovative and successful designs for private, commercial and institutional clients. Steven joined Diamond Schmitt in 2003 and managed the University of Toronto's Gerstein Reading Room interior renovation. He was project architect on the 36-storey Charlie Condominium and was named Associate in 2018.
Steven's award-winning project experience includes leading development of the exterior envelope for The Globe and Mail Centre and contributing to the innovative envelope design for the Ryerson Image Centre, presenting that project at conferences in Canada and Europe. For Lazaridis Hall at Wilfrid Laurier University, he was a key member of the design and coordination of the interior design including the large atrium and feature stair.
He is passionate about the power of design and strongly believes it must be nurtured through all phases of documentation and construction for a truly successful outcome. Steven is currently working in service of 58,000 union members as project architect for the LiUNA Local 183 headquarters in Vaughan.