David Dow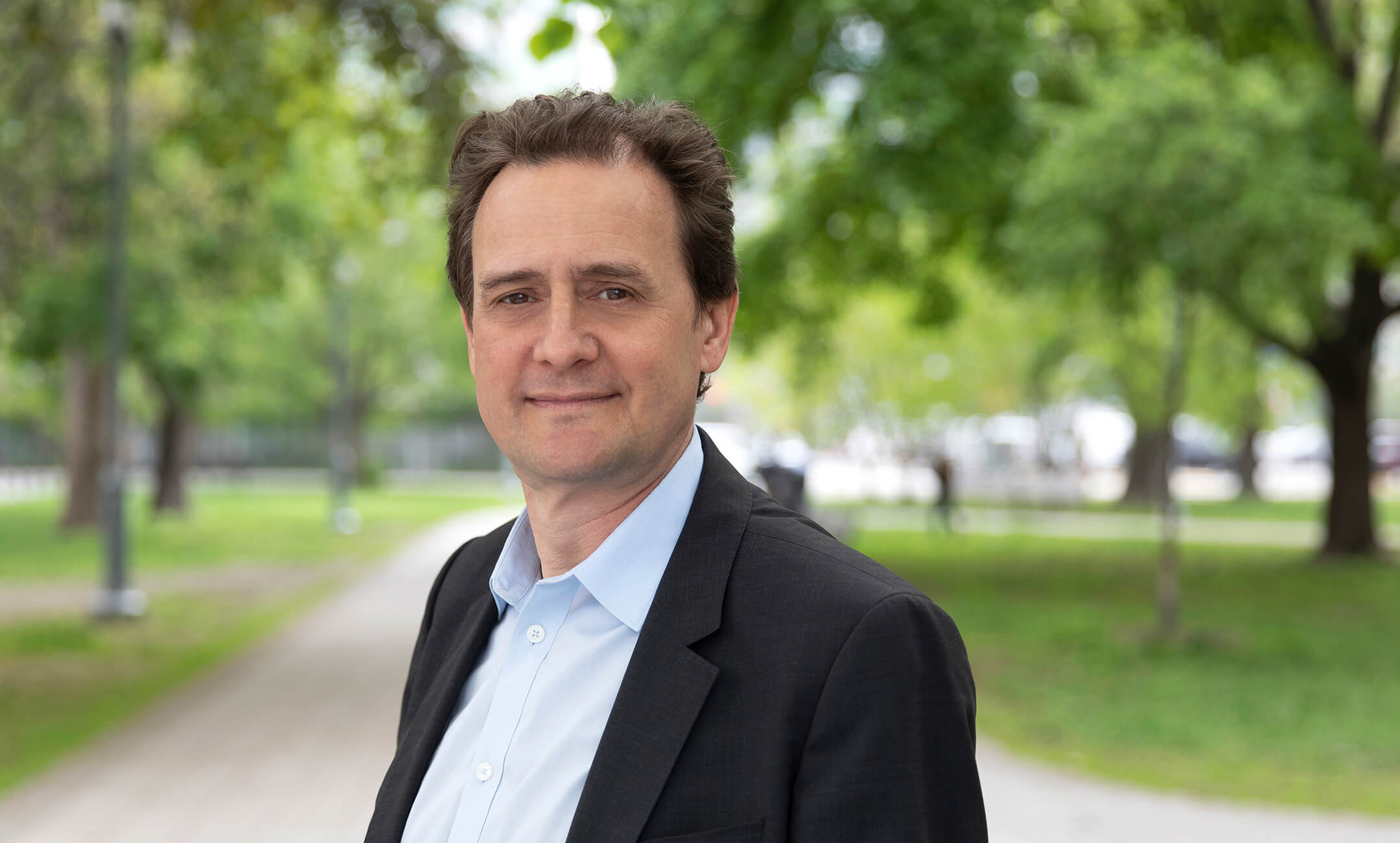 ---
Since joining Diamond Schmitt more than twenty years ago, David Dow has been a key player in the growth of the company. He has implemented many projects of varying size and budget within a broad portfolio of completed work. Among these are the Schulich School of Engineering at the University of Calgary, numerous residential projects, the Bahen Centre for Information Technology at the University of Toronto, and the Computer Science and Engineering Building at the University of Michigan.
He enjoys tackling large and complex design problems to which he brings a pragmatic sensibility and creative flair. His demonstrated ability to work with developer, institutional and private owner clients is testament to his collaborative approach to design.
David graduated from the University of Dundee, Scotland, and the University of Waterloo. With a perspective informed by his early education in Scotland and life in Toronto, he has also lived in Tokyo, Rome and Boston. This cosmopolitan upbringing has enabled him to understand and interpret sensitive local architectural issues.
With multiple Integrated Project Delivery (IPD) projects completed under his direction, he is an acknowledged industry leader in this relatively new and highly collaborative contract type and has spoken on the topic at conferences across North America.