Matthew Lella named Fellow of the RAIC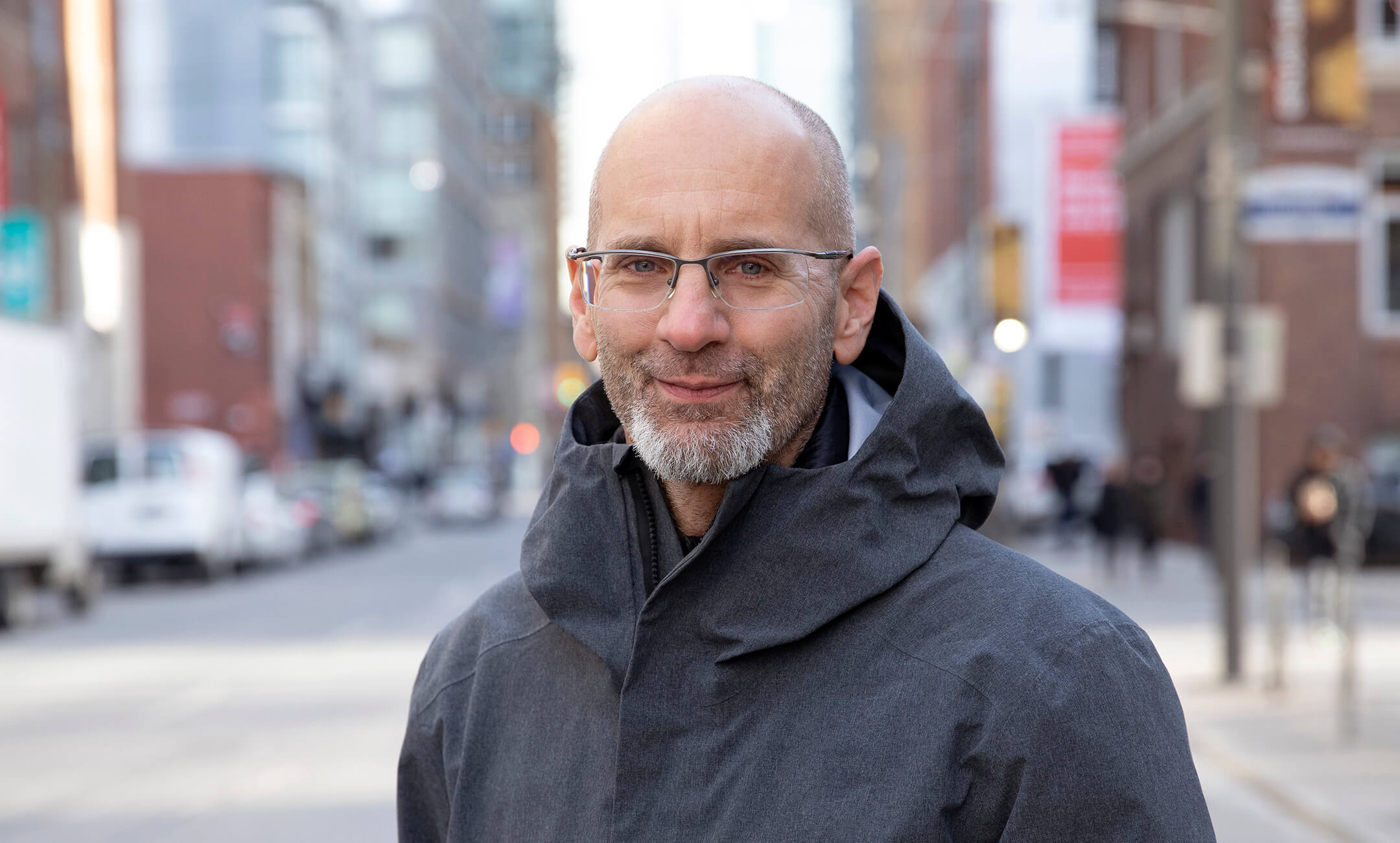 For more information, please contact:
Melanie Coates, Communications Director
Email: mcoates@dsai.ca
Phone: +1 416 862 8800
OTTAWA – Diamond Schmitt Architects Principal Matthew Lella has been named to the Royal Architectural Institute of Canada (RAIC) College of Fellows for 2021. Fellowships are bestowed in recognition of outstanding achievement in design excellence, exceptional scholarly contribution or distinguished service to the profession or the community.
With over 20 years of experience with Diamond Schmitt, Matthew has specialized in both the design of performing arts spaces and spaces for learning.
He is interested in the way architecture connects people and in so doing excites our senses and communities. Among Matthew's notable projects are Montreal's La Maison Symphonique, Toronto's Four Seasons Centre for the Performing Arts, St. Petersburg's Mariinsky II, and the University of Calgary's Taylor Institute for Teaching and Learning.
Matthew led the recently opened Buddy Holly Hall of Performing Arts and Sciences in Texas and is currently working on the re-imagined David Geffen Hall at Lincoln Center.
Read more on the RAIC 2021 Fellows announcement here.