Matthew Lella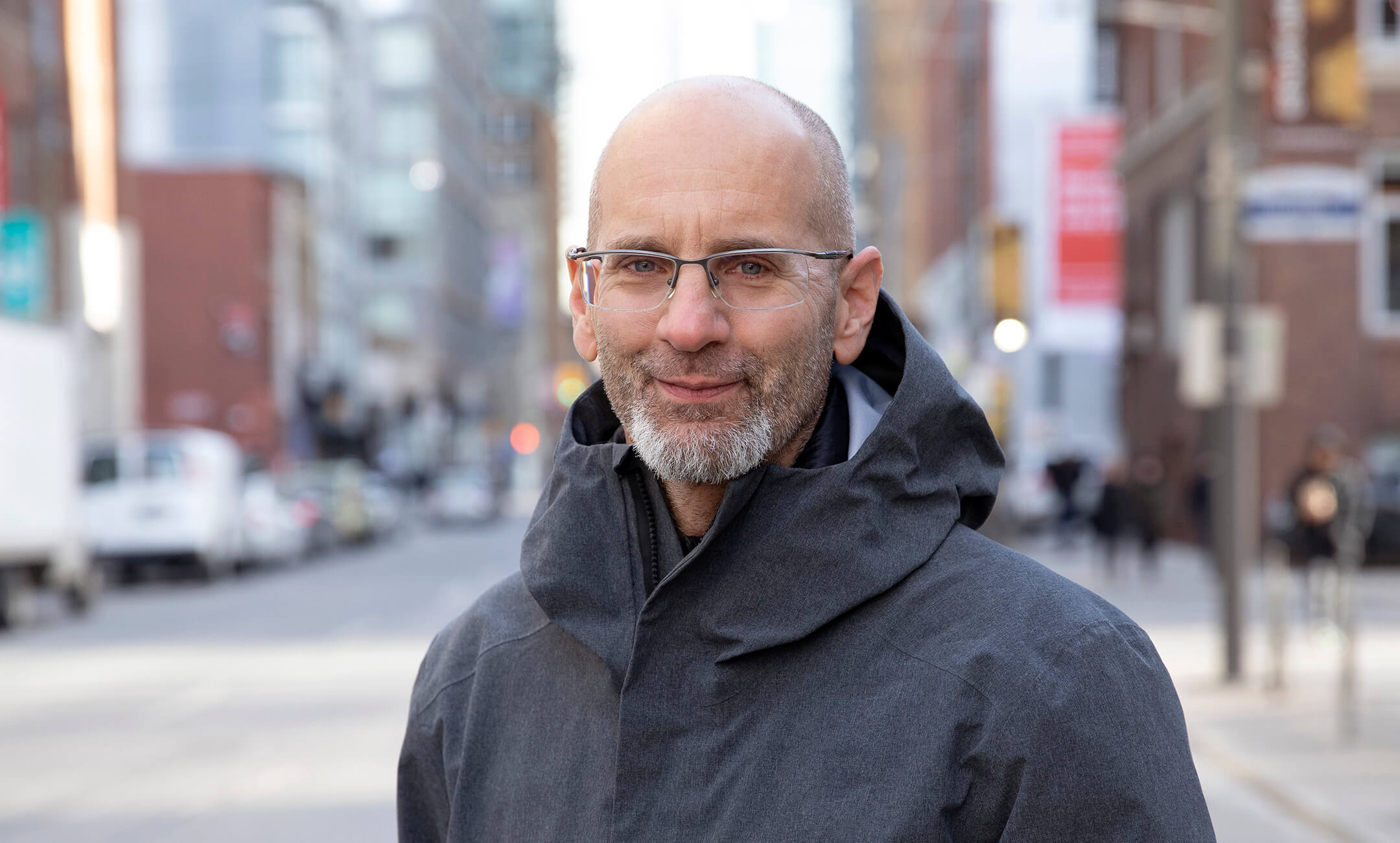 ---
Matthew Lella is interested in the way architecture connects people and in so doing excites our senses and communities.
He studied both architecture and mathematics at McGill University in Montreal, and received a Masters in Mathematics from York University in 1992. He has been with Diamond Schmitt for twenty years. Matthew has specialized in both the design of performing arts spaces and spaces for learning.
For La Maison Symphonique, the concert hall that opened in 2011 in Montreal, Matthew was responsible for the design of the building's concert hall, facades, and public spaces. He was project architect for Toronto's Four Seasons Centre for the Performing Arts and has worked on theatre projects in Denver and St. Petersburg, Russia. He led The Buddy Holly Hall of Performing Arts and Sciences in Texas and is currently working on the David Geffen Hall renovation at Lincoln Center.
For the Taylor Institute for Teaching and Learning at the University of Calgary, Matthew advanced the architecture of collaborative learning with highly versatile, technology-rich space designed to inspire new approaches to pedagogy.