Birgit Siber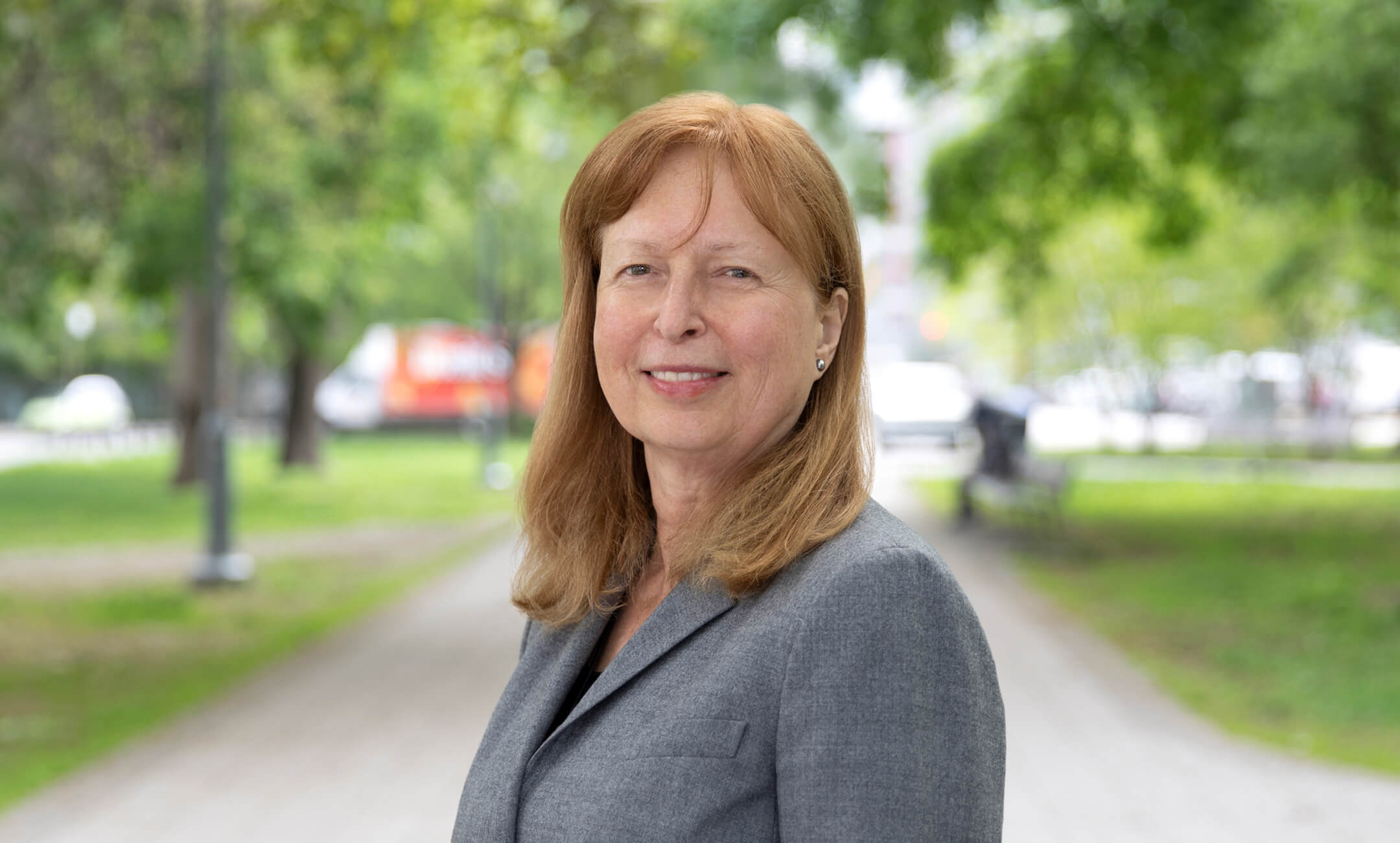 Birgit Siber has practiced architecture at Diamond Schmitt since 1996 and became a principal in 2003. She is a champion for sustainability, innovation and design excellence. As chair of the office sustainable design committee, she actively promotes green building initiatives within the office, community and at sustainable design conferences.
Birgit led the design installation of the first innovative, large-scale Living Wall Biofilter in Canada at the University of Guelph Humber. She also spearheaded an energy-use benchmarking databank and analysis tool to showcase and inform strategies for energy-use reduction.
As project architect, Birgit has focused predominantly on institutional and laboratory projects. Her passion for sustainable design includes the LEED Platinum certified CANMET Metallurgical Materials laboratory in Hamilton, the recipient of the 2015 AIA COTE Top 10 Award for sustainable design. The LEED Gold Lazaridis Hall at Wilfrid Laurier University received the Civic Trust Award (UK) and SCUP Excellence in Architecture Award (USA) in 2019.
Birgit also serves on the Toronto 2030 District Advisory Board and the RAIC Committee of Regenerative Environments (CORE). She has presented extensively at Canadian and international sustainability conferences, contributing to the design conversation on biophilia, resilience, energy literacy and net-zero energy.