Catherine Lin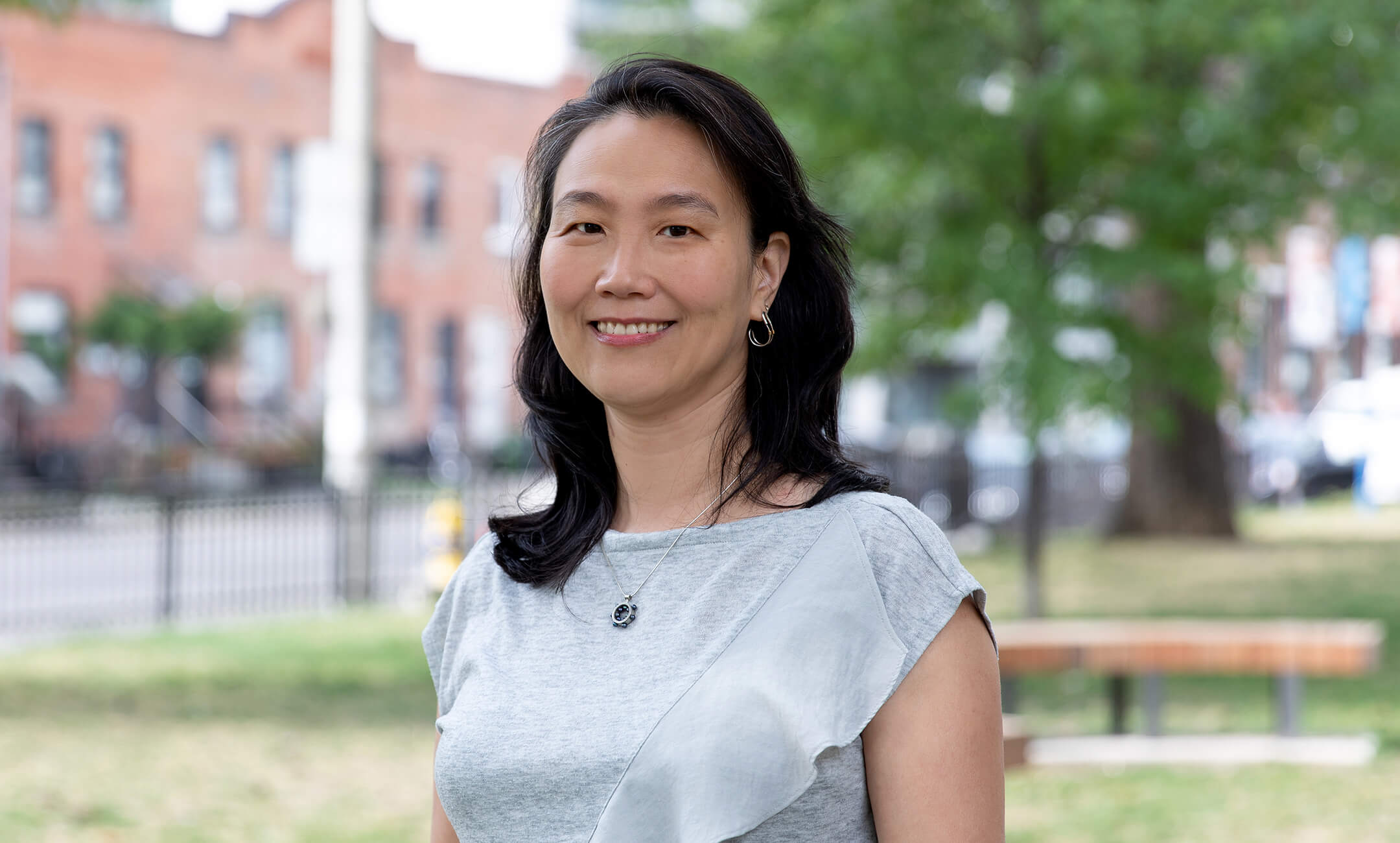 Catherine Lin possesses a passion for design and attention to detail, which couples well with her natural leadership abilities.
As a licensed architect with OAA, a member of RAIC and a graduate with a Bachelor of Architecture from Carleton University, she has more than 20 years of experience that covers a diverse range of project types, including government buildings, teaching laboratory facilities, post-secondary academic buildings and campus renewal/expansion projects, student residences and libraries—all varying in size and scale, as well as project delivery method.
Since joining Diamond Schmitt in 2008, Catherine has been focused on the design and construction administration of laboratory, research facilities and complex academic facilities. Among current projects are Ādisōke (Ottawa Public Library – Library Archive of Canada), the Factory of the National Research Council (NRC) of Canada's Advanced Manufacturing Research Facility in Winnipeg, the NRC's Advanced Materials Research Facility in Mississauga, the Canada Centre for Inland Waters Lab Modernization, the Undergrad Life Sciences Teaching Lab at the University of British Columbia, and the DARE District at Algonquin College.
With years of experience and involvement throughout various stages of project delivery, Catherine meets demanding deadlines and challenging deliverables by shifting priorities and identifying critical paths to be effective and efficient, without compromising design. With the client and occupants' best interests in mind, Catherine ensures no opportunity is to be missed in enhancing the performance and functional use of the designed spaces.