Elcin Unal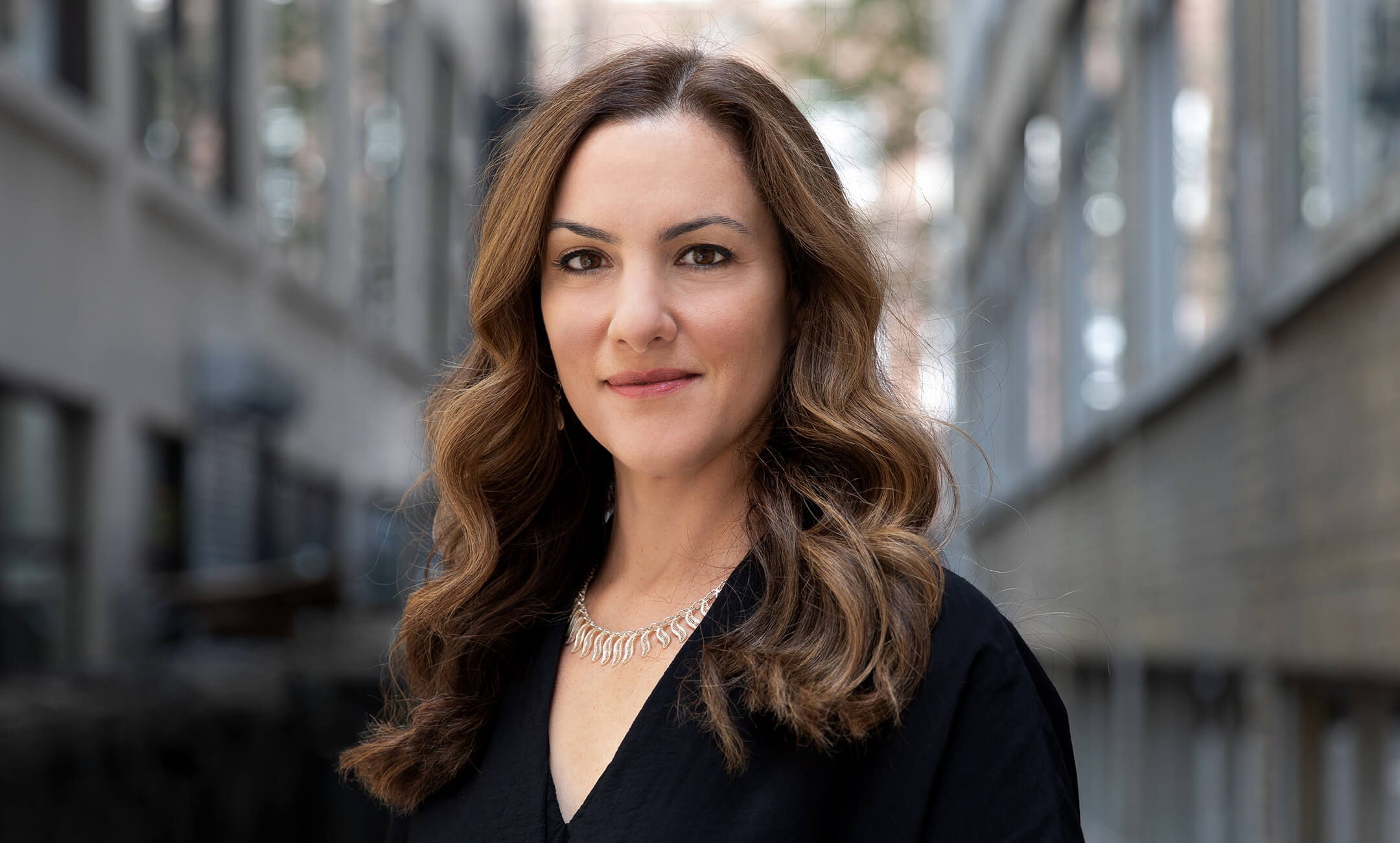 Elcin Unal has over 20 years of professional experience working as an architect. Her diverse portfolio of work includes academic, cultural, residential, and institutional projects.
Elcin joined Diamond Schmitt in 2006 and was one of the lead architects on the National Arts Centre Rejuvenation in Ottawa and the Innovation Centre at Fanshawe College in London, Ontario. She has also been part of the team responsible for Peel Memorial Centre, the Environmental Science and Chemistry Building at the University of Toronto's Scarborough Campus, Daniels Spectrum Arts and Cultural Centre in Regent Park, Banff Kinnear Centre for Creativity and Innovation, and the Centre for Green Cities at Evergreen Brick Works in Toronto.
She is currently the project architect for the Yonge Street Mission Opportunity Centre which includes office, retail, and residential programs.
Elcin received her Bachelor of Architecture at the University of Toronto.