Elena Chernyshov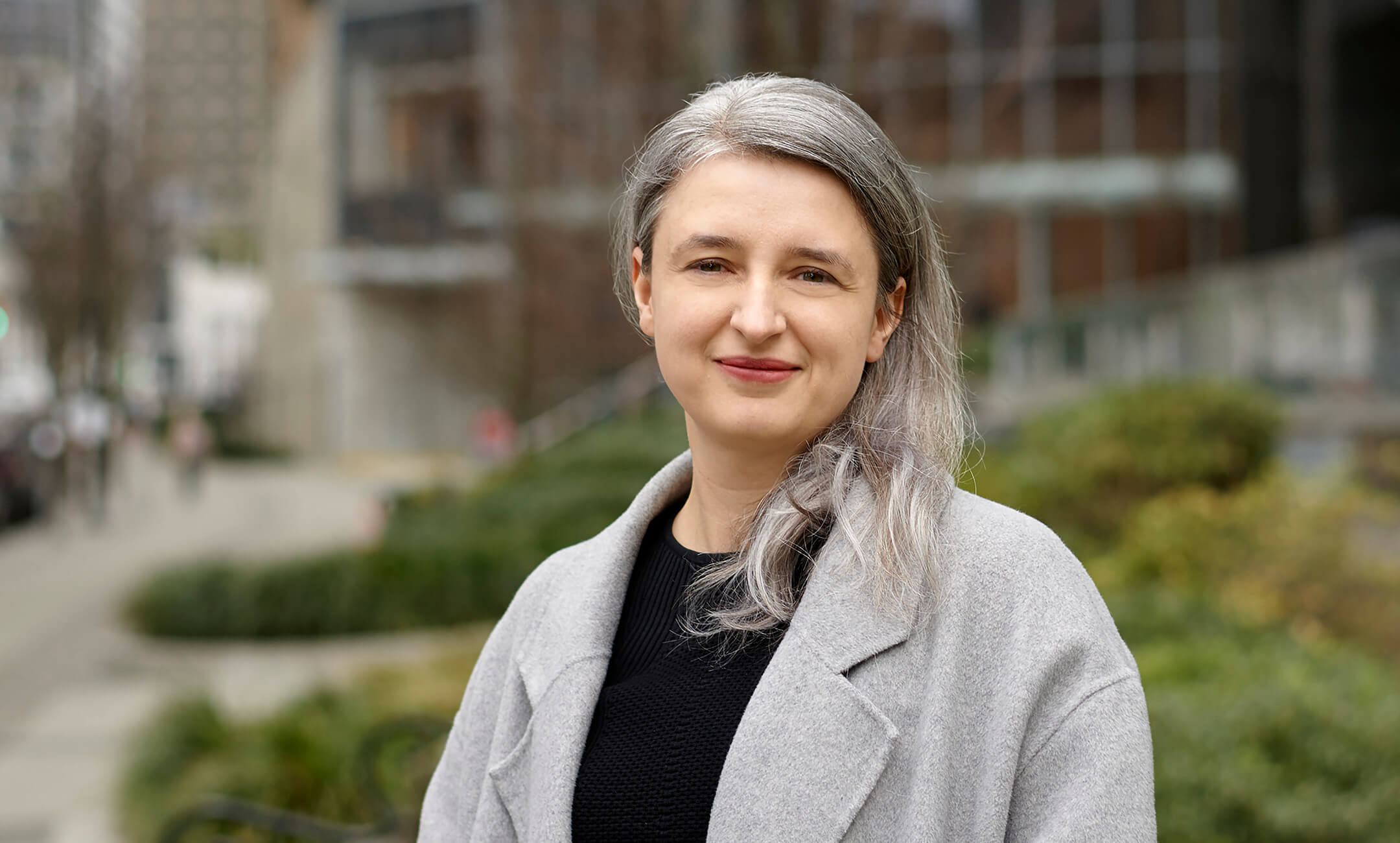 Elena has over twelve years of professional experience, on a wide variety of project types, scales, and budgets, with particular focus on educational and community projects. She is experienced and at ease in all project phases and tasks, bringing a particular emphasis tailoring the design process to each project.
Elena first joined Diamond Schmitt Architects' Toronto studio as a student during several cooperative work terms and rejoined the company once the Vancouver office opened its doors. She is a registered Architect AIBC, a LEED-accredited professional, and is trained in principles and techniques of public engagement. Elena graduated with Honours Bachelor of Architectural Studies and Master of Architecture from University of Waterloo.
Elena is an experienced architect who works with a broad range of teams and organizations to help them plan, design, and execute projects that reflect their aspirations and visions, ensuring that each project reflects their existing needs as well as seizing the opportunities to amplify its potential. Elena is passionate about strategic planning, urban planning, and city-making, and truly believes that how we shape our buildings and communities will significantly influence how we live, work, learn, and play.