Michael Szabo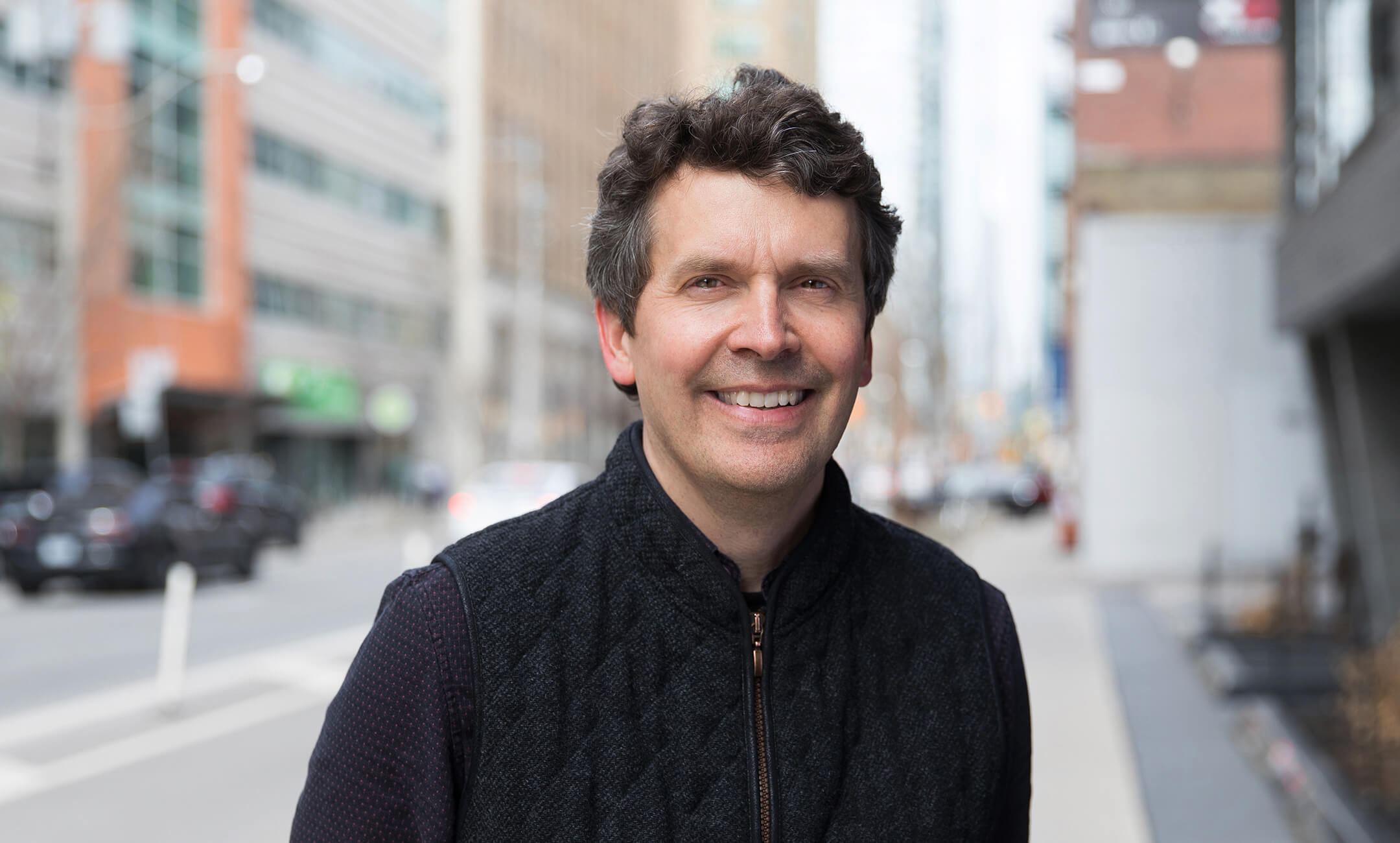 Mike Szabo thinks big. Many of his projects at Diamond Schmitt are large-scale, multi-year undertakings that transform institutions and communities. Master planning and designing the 18-million-square-foot Vaughan Metropolitan Centre represents a new paradigm for transforming suburbs into dense, mixed-use urban place making.
The Peter Gilgan Centre for Research and Learning at the Hospital for Sick Children redefined medical research design as one of the largest laboratories in the high-rise form. This 21-storey LEED Gold tower is designed for interdisciplinary exchange to enhance collaboration and interaction and support the new mantra of 'team science'.
Mike is a passionate advocate for green buildings and led the integrated sustainable design for the University of Ontario Institute of Technology (UOIT) campus master plan and buildings, which received the RAIC Award of Innovation Excellence and the SCUP award for campus design. He was instrumental in developing ecoMetrics, a data-driven tool for comparative energy-use modelling.
Not everything Mike designs is on a grand scale. The Camilla and Peter Dalglish Atrium at the Royal Botanical Gardens integrates a delicate, sunlit gathering space within the landscape. He has designed the living laboratory of sustainability at McMaster University's Hatch Centre.