Michael Treacy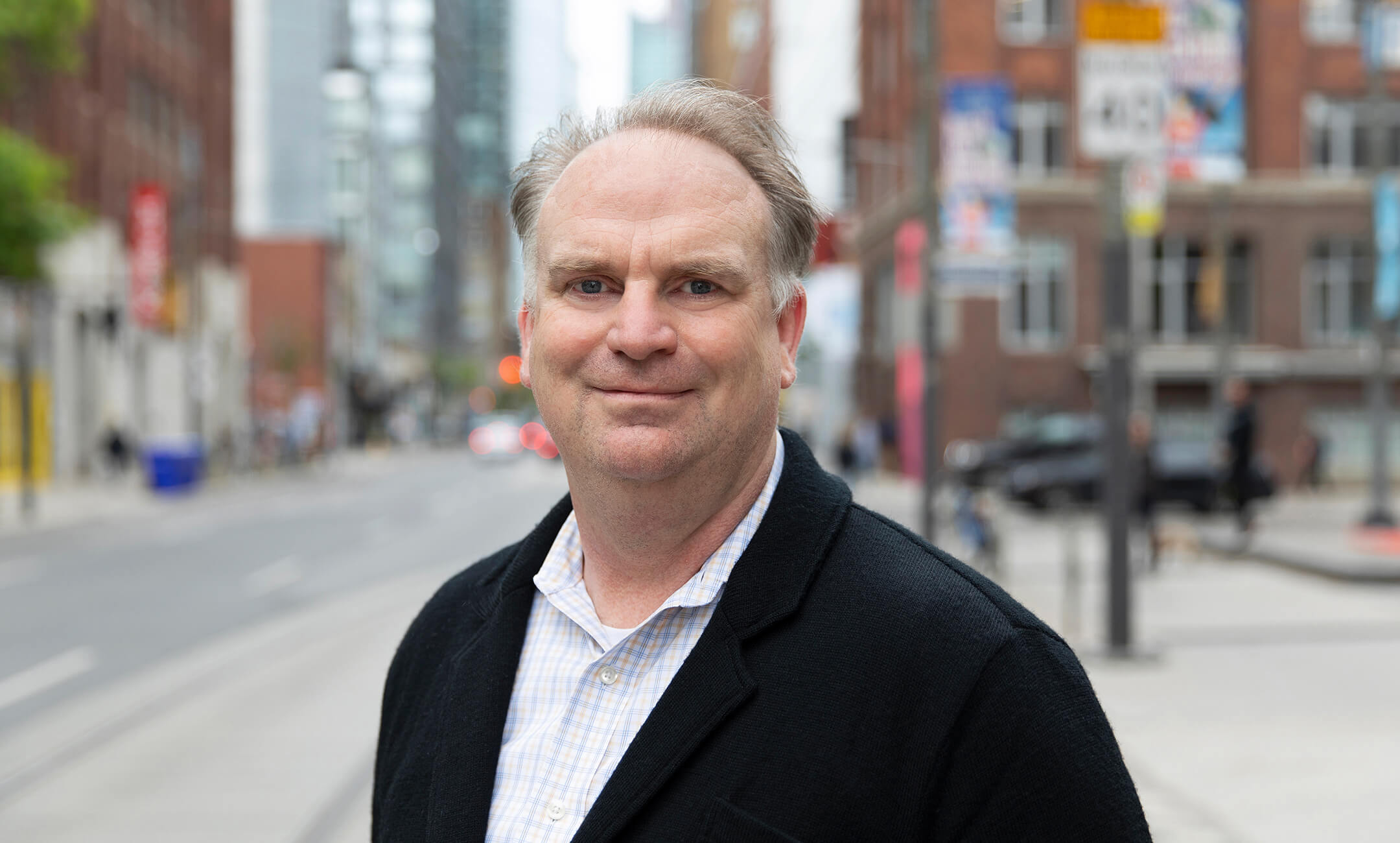 For the past twenty years, Michael Treacy has been engaged in many of the firm's most prominent performing arts projects, including the Four Seasons Centre for Performing Arts, the Mariinsky Theatre in St Petersburg, and the FirstOntario Performing Arts Centre in St. Catharines. He is sought after as a thoughtful and talented designer and respected for his ability to listen to and collaborate with clients to achieve design excellence.
Michael's skills in coordination, communication and project management have been applied to many complex public projects, including the Peel Memorial Centre, a major health care facility in Brampton, and he is currently working on the Confederation Light Rail Line extension in Ottawa.
Michael joined Diamond Schmitt in 2001 after completing degrees at the University of Canberra and McGill University. He became a Principal in 2009 and is a member of the Executive Committee. In addition to his project responsibilities, Michael oversees the firm's recruitment and staffing committees.