Mike Taylor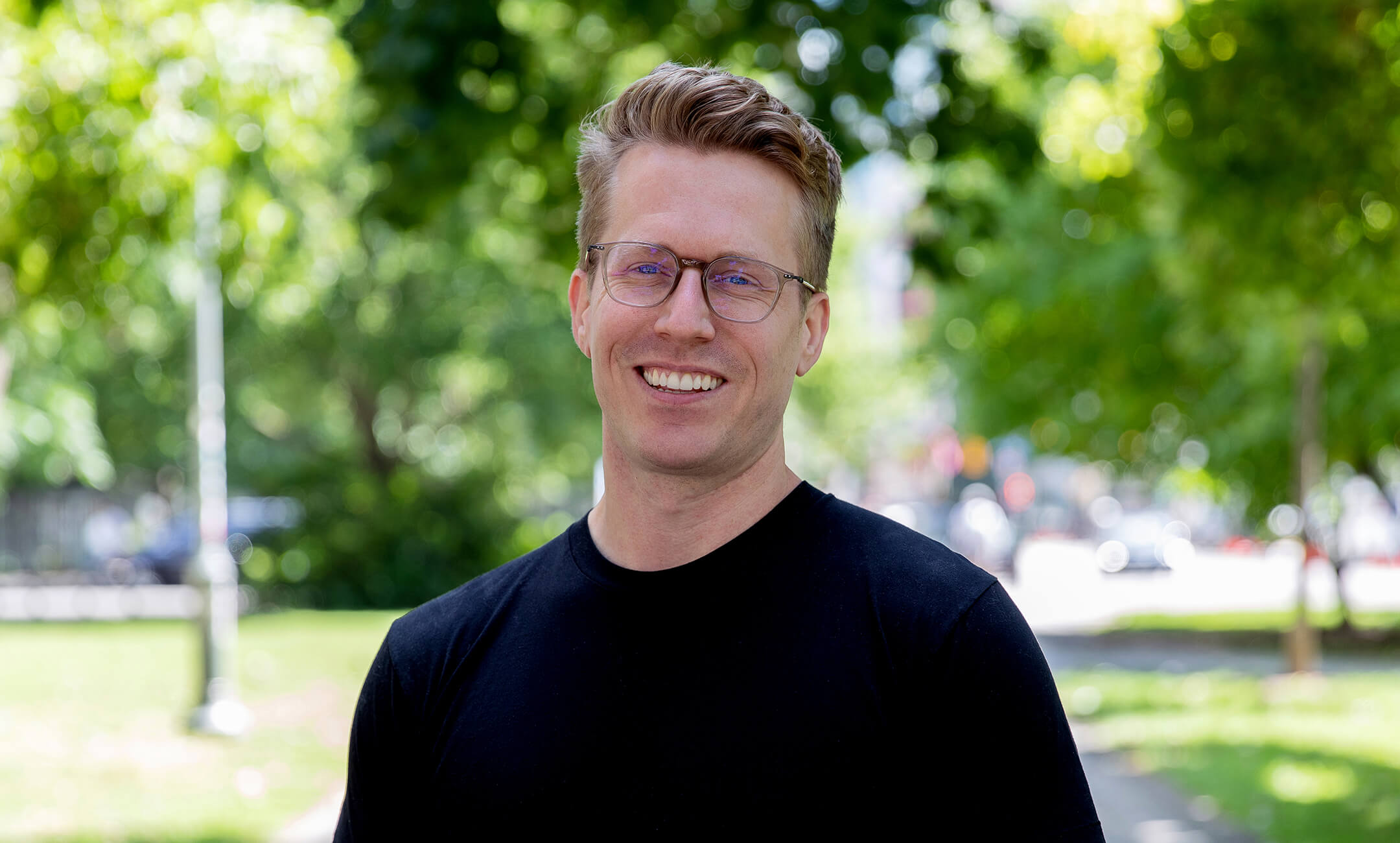 Mike Taylor brings focus to low-energy, low carbon, high performance buildings. He combines his expertise in envelope systems, mechanical design, and energy infrastructure to develop innovative building solutions that reduce energy use and actively engage in the sustainability of each project. He is a Certified Passive House Designer with a broad knowledge of engineering systems and this allows him to serve as a liaison between client team, engineering consultant team, construction team, and architectural team, to work collaboratively to execute high performance buildings.
Since joining Diamond Schmitt in 2018, Mike has worked as the Building Envelope Specialist for the University of Toronto Schools' renovation and expansion, ensuring that the existing building retrofit enhances envelope performance, including improved air tightness and thermal performance.
More recently he has been a member of the IPD (Integrated Project Delivery) team for the Humber Cultural Hub for Humber College – a 500,000 square foot academic facility and residence that encompasses significant mass timber construction and is committed to LEED Platinum certification. 
Mike is currently working on the New Vic at McGill University in Montreal—a project that will provide over 500,000 square feet of laboratory and institutional space for the university.
Mike is an accredited member of the Ontario Association of Architects and is currently undergoing his Building Science Specialist Certification with the Ontario Building Envelope Council.