Cameron Turvey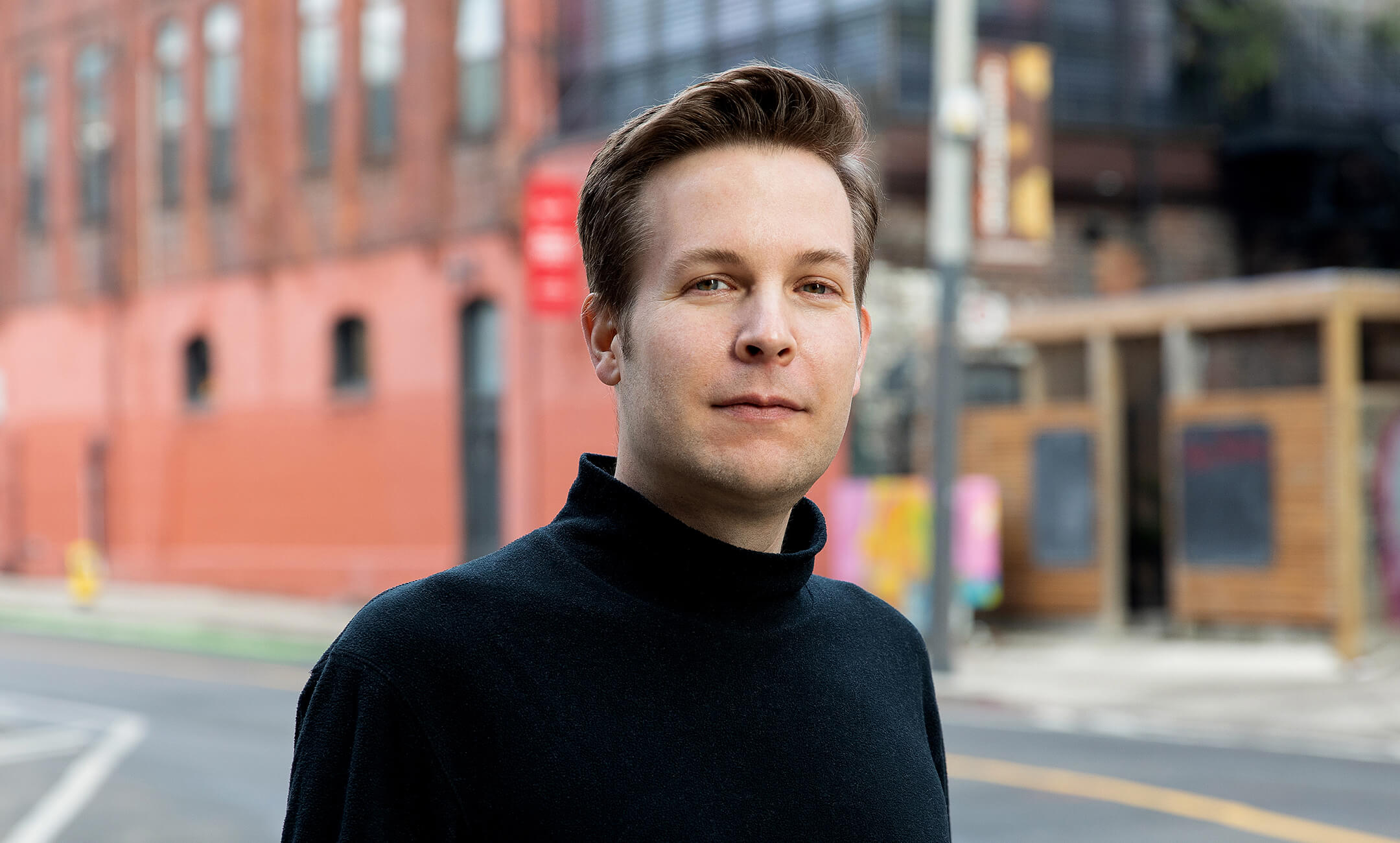 Cameron Turvey has a commitment to design integrity through incorporating materials research, environmental considerations, visualization, and surrounding context into daily practice. He maintains a belief that there is the potential for any project to achieve "Gesamtkunstwerk" or total work of art, regardless of the circumstances under which it was conceived.
Since joining Diamond Schmitt in 2008 Cameron has taken the opportunity to participate in a wide range of complex institutional projects from teaching and research laboratories to hospitals and museum facilities. More recently he has been extensively involved with mixed use high rise residential/commercial. What these typologies have in common is an inherent complexity that requires problem solving of a higher order. It is this challenge which he finds engaging while bringing together stakeholders throughout the various stages of the project from initial sketch to ribbon cutting.
In the community he has written scholarly articles advocating for the preservation of overlooked works by early modern architectural masters and joined in the development of a permanent facility for a local not-for-profit modern dance company.