Cynthia Carbonneau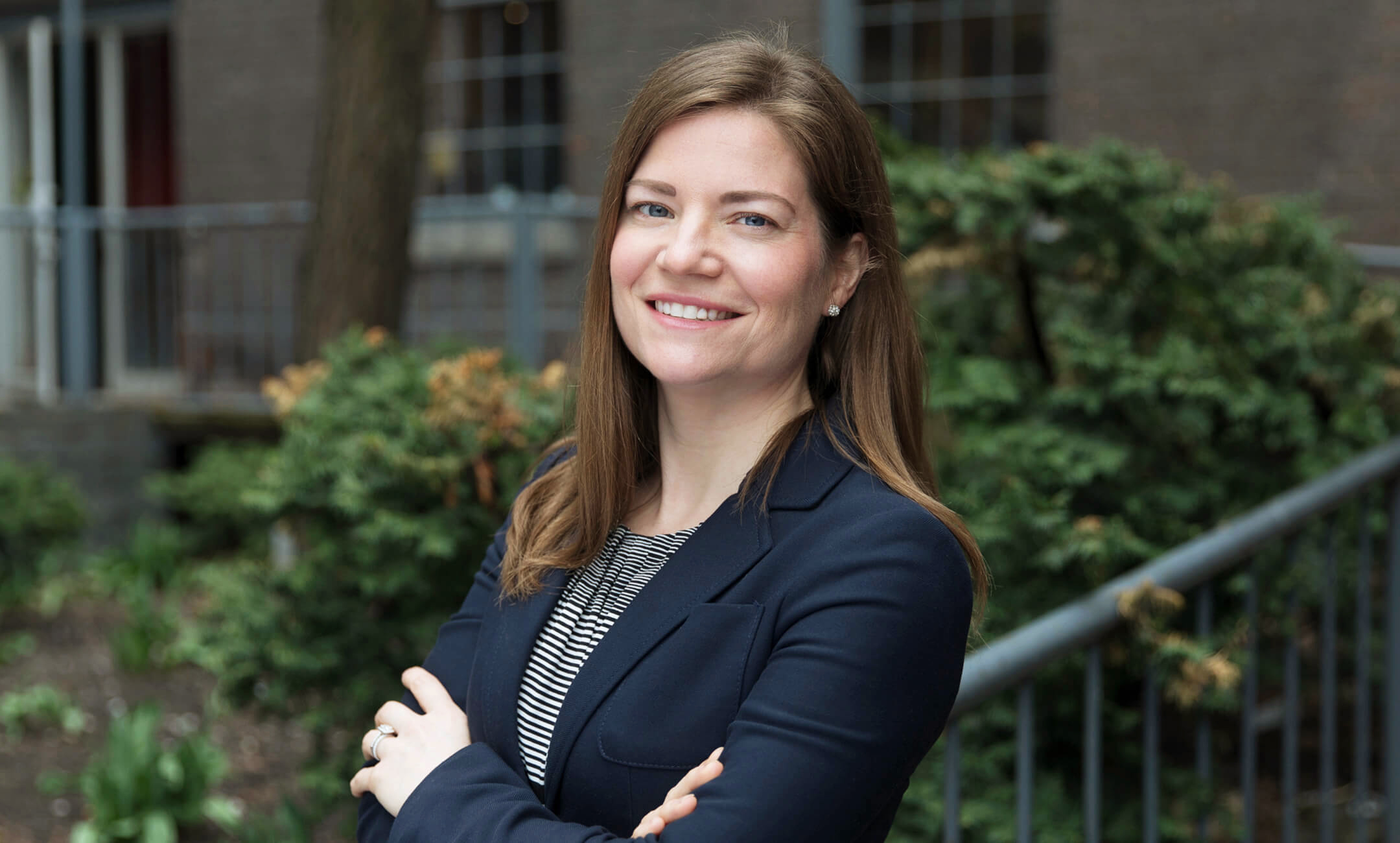 ---
Cynthia Carbonneau studied architecture at McGill University in Montreal where she received a Bachelor of Science Architecture degree and a Master of Architecture.
Since joining Diamond Schmitt in 2008, Cynthia has distinguished herself in the performing arts portfolio. Her involvement has included key responsibilities on La Maison Symphonique in Montreal, the FirstOntario Performing Arts Centre in St.Catharines, Ontario, the design phase of the New Mariinsky Theatre in St. Petersburg, Russia, and the Buddy Holly Hall of Performing Arts and Sciences in Texas.
In addition to her work in the performing arts sector, Cynthia's experience includes institutional and residential projects. She worked on The Globe and Mail Centre, the LEED GOLD-certified Hadden Hall Recreational Centre for Lakefield College School; the Health Science Building for the Santa Fe Community College in New Mexico, and the Davisville-Balliol residential towers in Toronto.