Gary Watson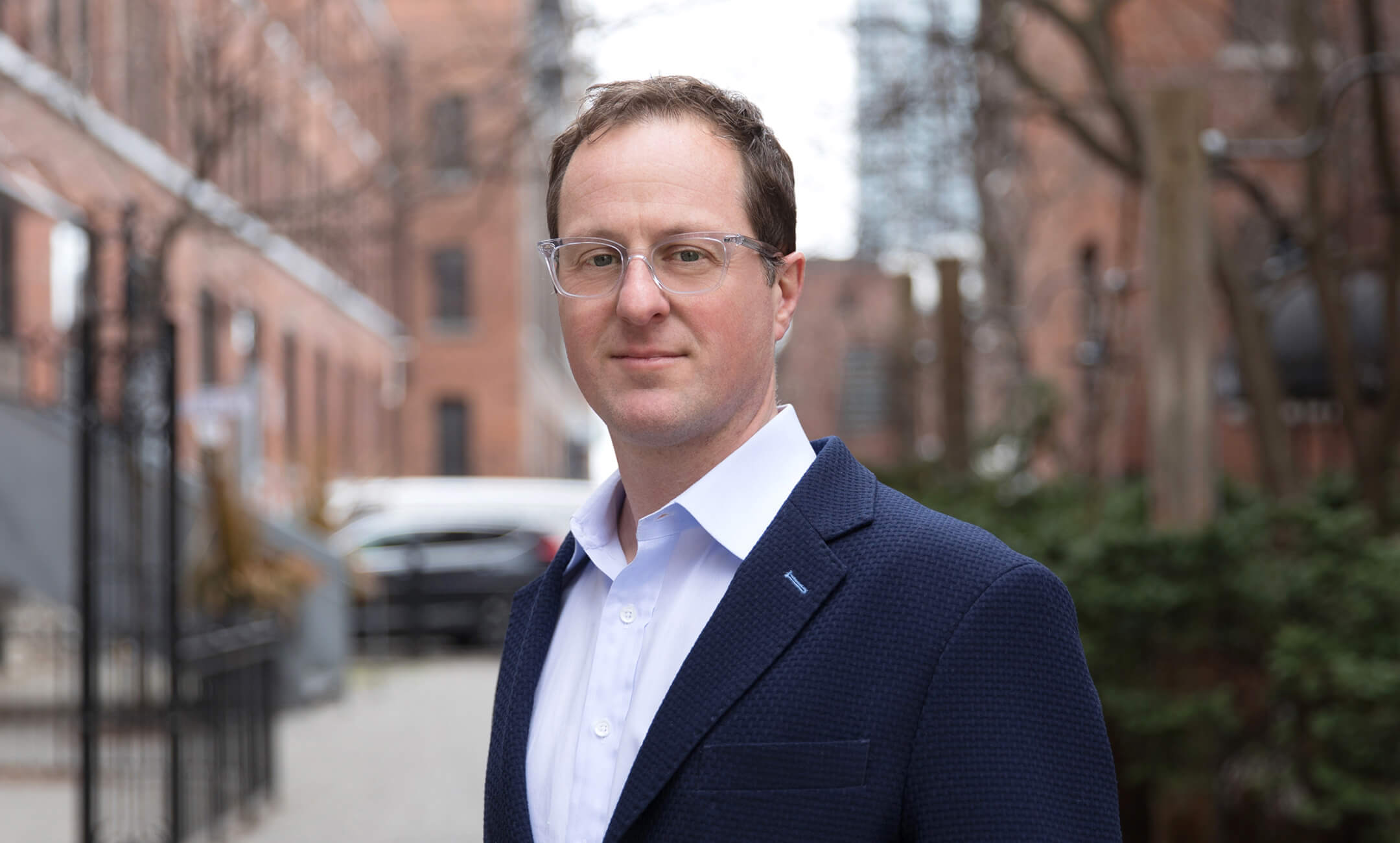 Gary Watson joined Diamond Schmitt Architects as a student in 2000 and never left. As his career advanced, he worked on a number of award-winning projects, including large-scale academic buildings, athletic facilities, theatres, hospitals, offices and residential.
A passion for clarity of project communication and workflow efficiencies is driven by his goal to provide architects with more time to focus on design. This objective is the foundation of his advocacy for advancing technology in studio that has made the firm an early adopter of leading edge practices and positioned in the vanguard of digital architecture practice.
Previous projects include the acclaimed Lazaridis Hall at Wilfrid Laurier University, student residence conversions in Toronto and Montreal, the PwC-YMCA Tower at SmartCentres Place at Vaughan Metropolitan Centre and he is currently working on Transit City residential towers 4, 5 and 6, also at VMC.
He was made Senior Associate in 2018.