Haley Zhou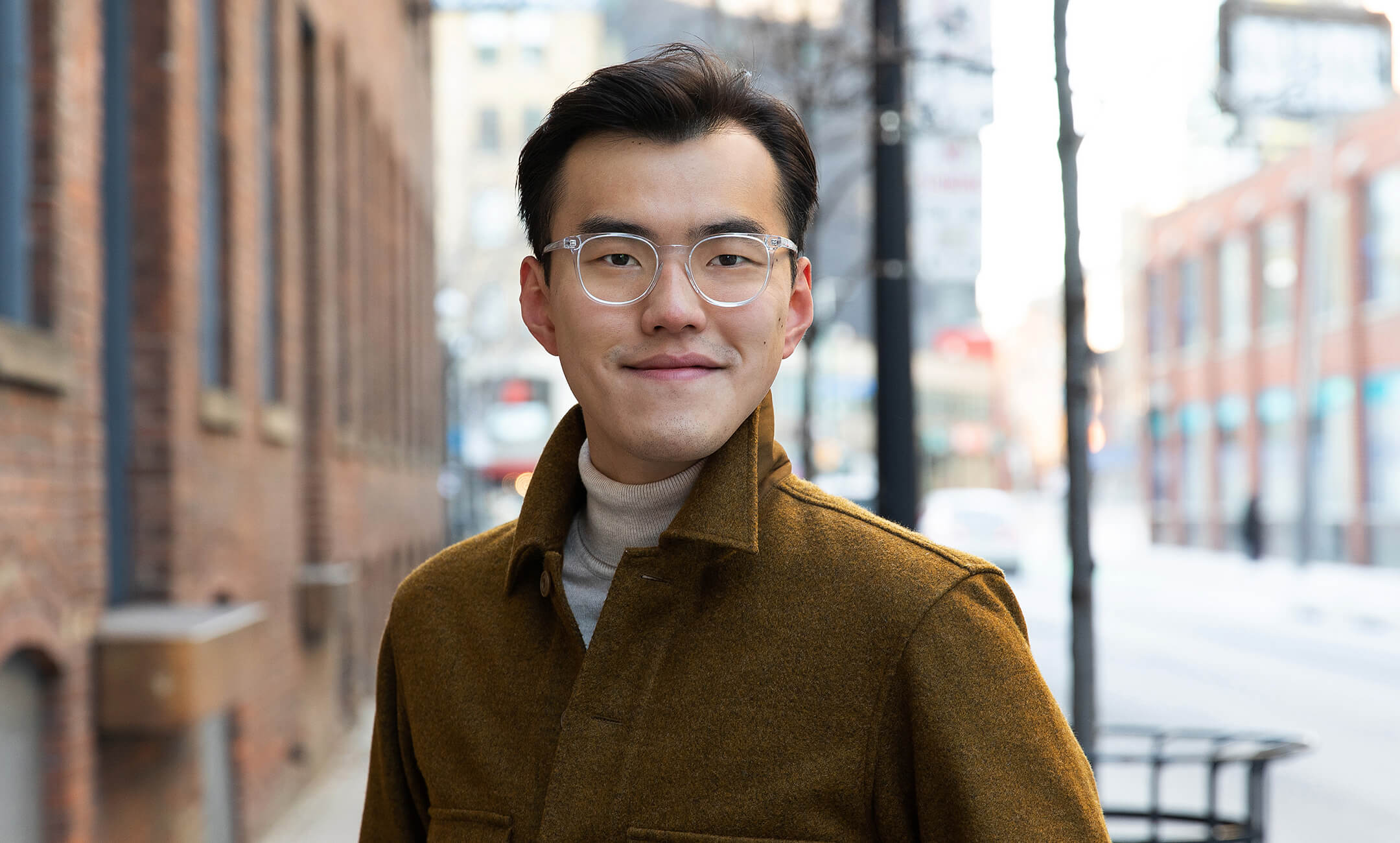 ---
Haley Zhou values the careful balance between rich narratives, thoughtful execution, and a collaborative workflow. Coming from a family of teachers, he has always been interested in exploring the positive impact a learning space can have on its occupants and community.
Since first joining Diamond Schmitt in 2010 as a student from the University of Waterloo, Haley has contributed to a variety of project types with a focus on academic projects, including Lazaridis Hall at Wilfrid Laurier University and the Innovation Centre at Red River College. The latter included leading an open call for Indigenous artwork that become integrated design elements for feature spaces within the building. Currently, he is working on the New Vic at McGill University.
As a member of Diamond Schmitt's internal continuing education program, Haley contributes to the planning and execution of themed lectures series, workshops and initiatives looking to elevate both design and technical expertise within the office.He is also involved in student recruitment and mentorship with the Black Architects and Interior Designers Association (BAIDA) and the University of Waterloo. Haley is a Passive House Certified Designer.