Joseph Troppmann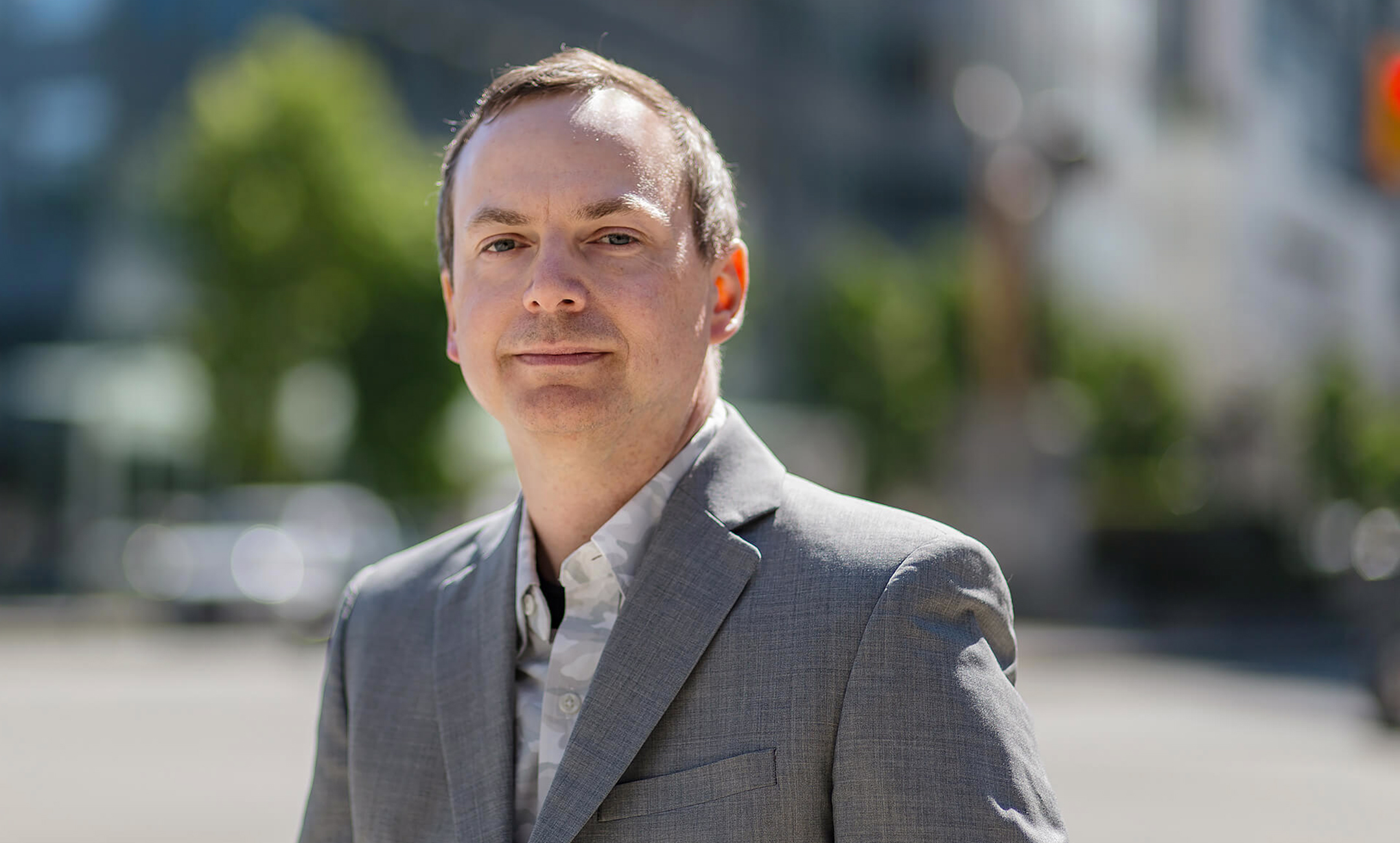 Joseph Troppmann studied Architecture at The University of Manitoba and The Architectural Association, receiving his Masters of Architecture in 1997. He joined Diamond Schmitt Architects in 2008 with considerable experience in post-secondary, justice, and healthcare facility design and has since built on his project experience with a broad range of institutional projects. He was named an Associate with the firm in 2014.
He was responsible for the building envelope details on the 22-storey Peter Gilgan Centre for Research & Learning at SickKids Hospital in Toronto. Joseph also provided design direction for Daniels Spectrum, a performing arts and learning centre, and the adjacent Paintbox condominium at the heart of a rejuvenated Regent Park community in Toronto.
Recently, Joseph oversaw the construction of a new Student Residence and Academic building at St Jerome's University in Waterloo, Ontario, and the completion of the Marilyn I. Walker School of Fine and Performing Arts at Brock University in St. Catharines, Ontario.