Leonardo de Melo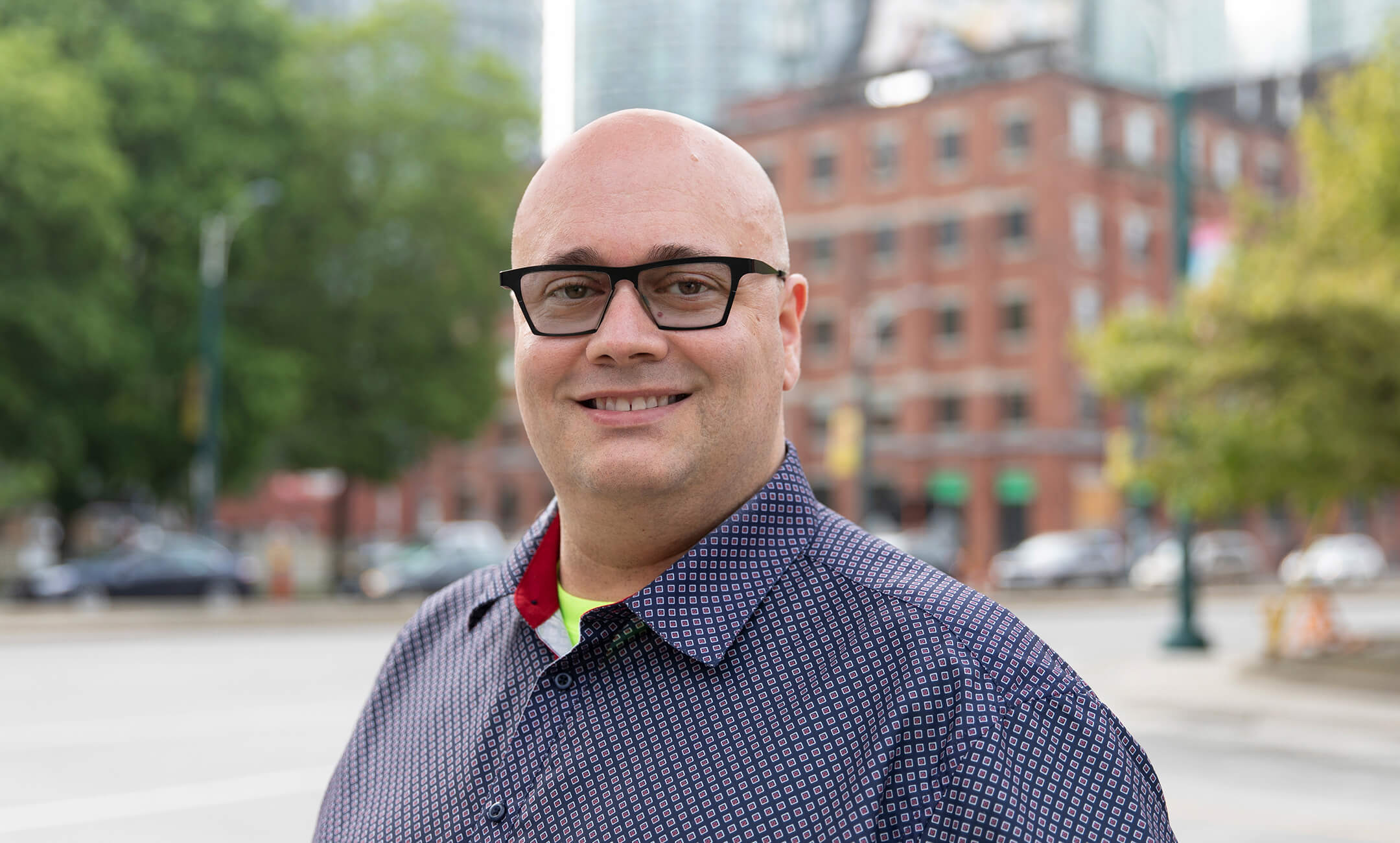 Leonardo de Melo is always up for a challenge. Whether it's resolving the design of a complex program component or finding the solution to technical requirements, his focus is on how design can provide a positive, inviting and safe space for the public.
With over 20 years' experience, Leonardo's work on institutional projects includes programming and schematic design, construction documents and contract administration. He oversaw many facets of the University of Ontario Institute of Technology (UOIT) campus. As team architect, he also completed UOIT's Automotive Centre for Excellence, which houses an aerodynamic and climatic wind tunnel.
Recent work in the healthcare sector includes 300,000 square feet of new and renovated space at Medicine Hat Regional Hospital. As project manager and project architect, Leonardo focused on programming and planning of the ambulatory clinics, surgical services, maternal/child departments and expansion of the Emergency facilities. He also contributed to the successful proposal for Michael Garron Hospital in Toronto.
Leonardo champions community engagement in the office and leads campaigns for the annual Ride for Heart which supports the Heart and Stroke Foundation and the office holiday drives.