Liviu Budur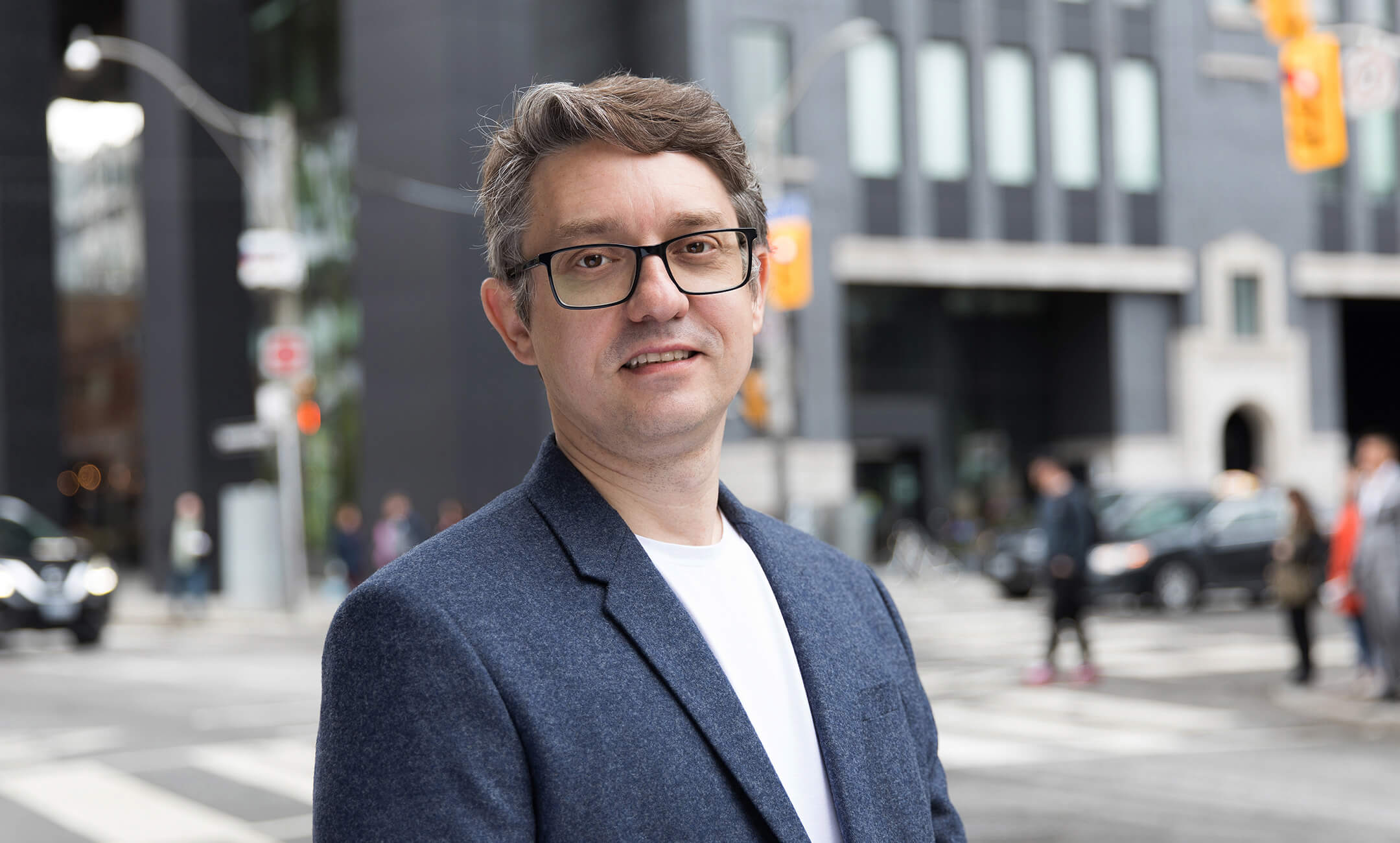 Liviu Budur joined Diamond Schmitt Architects in 2006 and became an Associate in 2015. His design experience includes a wide range of residential, institutional and healthcare projects with a strong focus on sustainable design and building envelope. Mr. Budur has taken a lead role in numerous residential projects and high-rise buildings.
A graduate of the Ion Mincu University of Architecture and Urbanism, Bucharest, Romania, Mr. Budur was a team architect for the Ryerson Image Centre at Ryerson University and the St. Michael's Hospital Redevelopment project, and was project architect for Sifton Properties Ltd. head office in London, Ontario, which is designed to be net-zero-energy ready.
Recent works on which he was project architect include the 43-storey Pace Condominium in Toronto and the 55-storey Transit City Tower 3 condominium in Vaughn Metropolitan Centre, Vaughan, Ontario. Currently, he is leading the Diamond Schmitt Architects team on King Toronto, a mixed-use development on King St. West.