Marcin Ludwik Sztaba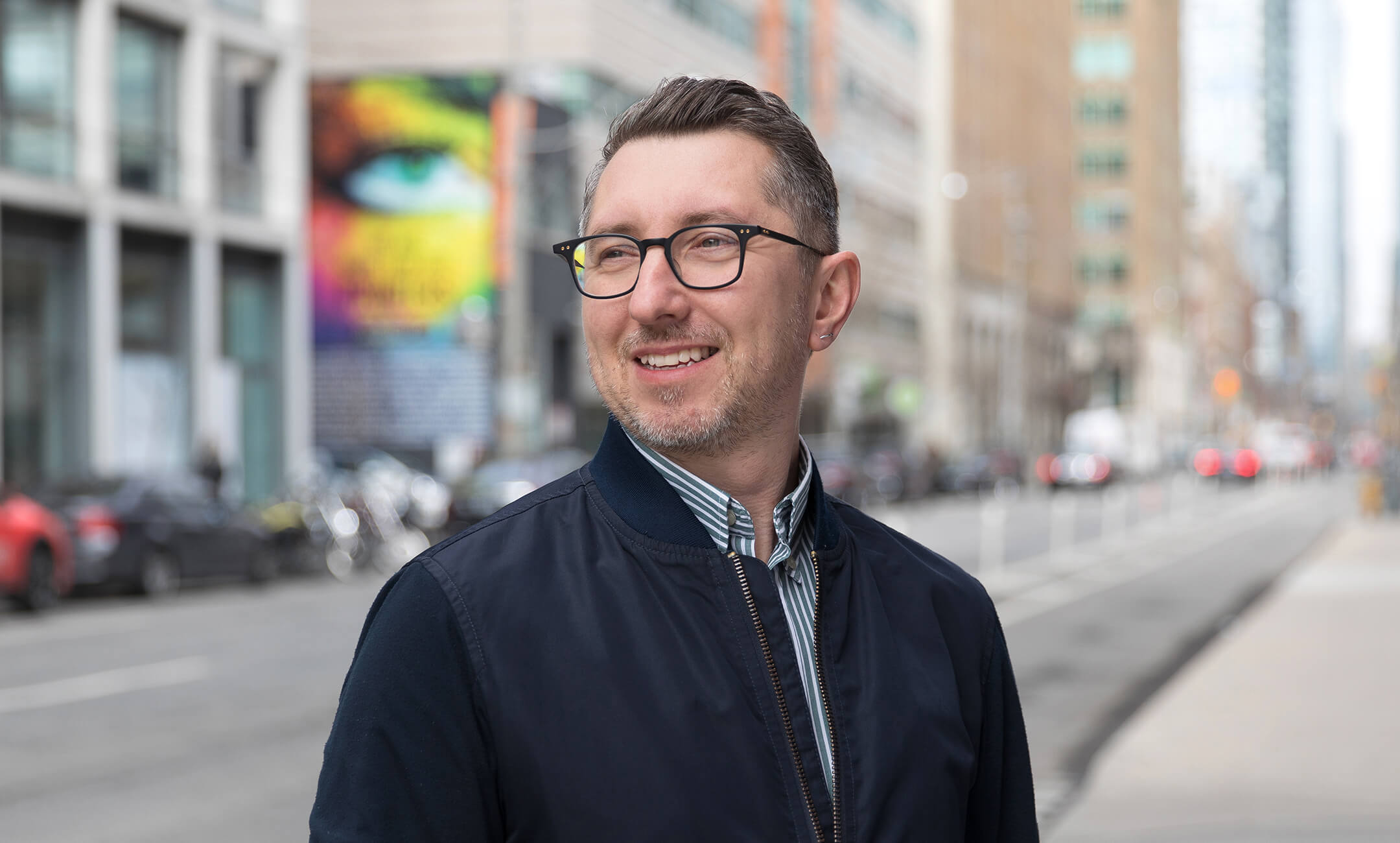 Marcin has design experience across a range of building types including residential, performing arts and commercial and institutional building projects. In his role as project architect he led to the development of many project, most recently the Drake Hotel Annex, an expansion of the popular boutique holes in Toronto as well as the York University Markham Campus signature building and master plan development. Previous projects include Balliol Park, a multi-unit residential project, the Patient Care Tower at St. Michael's Hospital, the new home for the Montreal Symphony Orchestra; a 2000 seat concert hall in the heart of Place des Arts in Montreal and a temporary sculpture installation for the Luminato Festival in 2012, comprised of 700-foot-long ribbon sculpture and nine 20 foot-high robotically controlled windsocks. Marcin's commitment to design excellence and focus on detail development is evident throughout his work no matter project type or scale.
Marcin's education is similarly comprised of multiple degrees. His professional design education started at the Ontario College of Art and Design, where he completed number of individual self-driven courses and completed a diploma in Environmental Design. Building on this experience, he went onto study at Dalhousie University in Halifax where he successfully and with honors completed both a Bachelor and a Master Degree in Architecture. He joined Diamond Schmitt Architects in 2008, and was named associate in 2016.