Victor Lima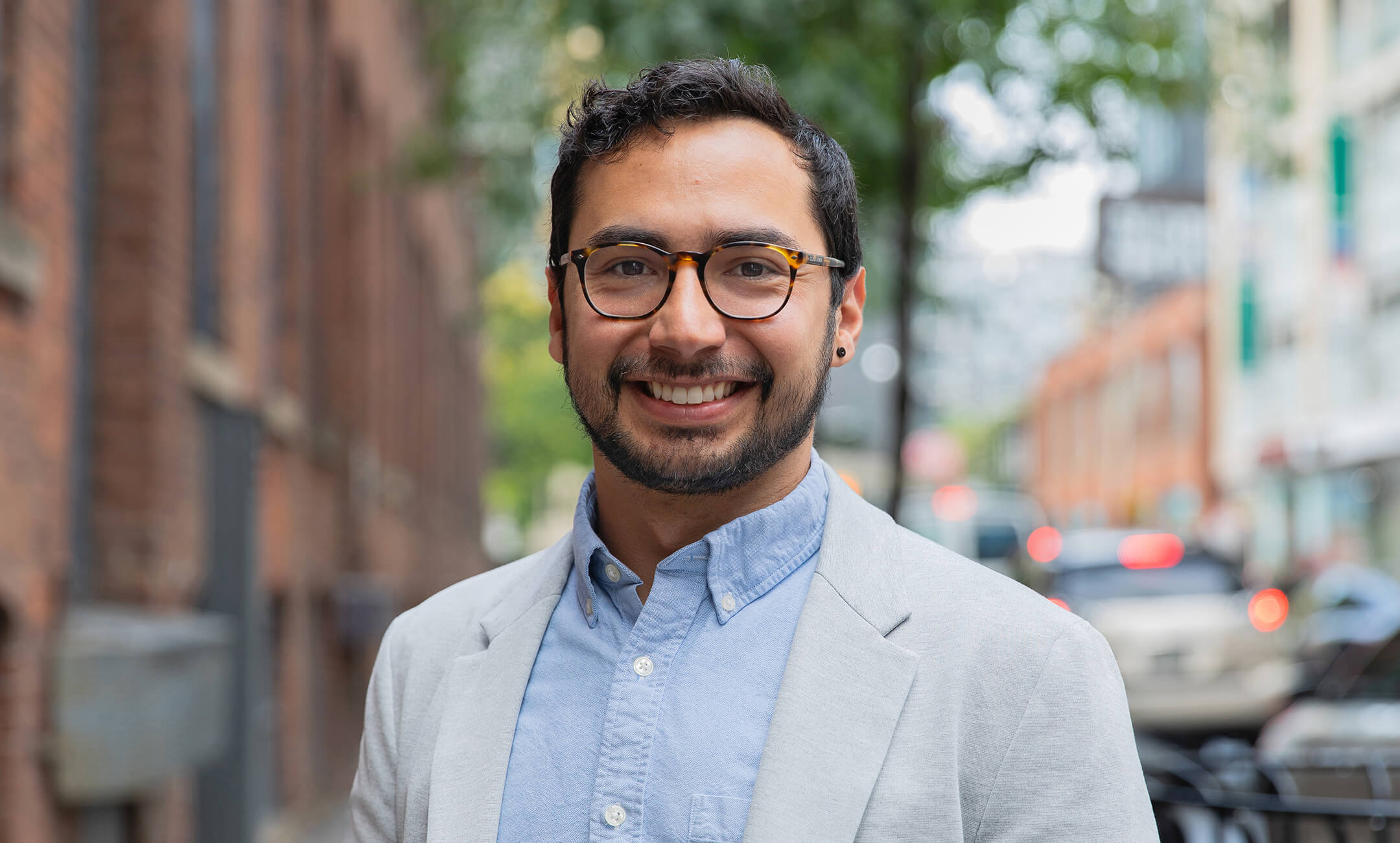 Director of Digital Practice
Victor Lima is a highly skilled and experienced professional holding a B.Eng in Civil Engineering Technology and an Advanced Diploma in Architectural Technology. Victor's career has been distinguished by his involvement in diverse projects, including transit, institutional, and residential/mixed-use buildings.
With 10 years of experience, Victor has effectively implemented BIM in various projects, meeting diverse BIM deliverable expectations. His leadership in BIM implementation at Diamond Schmitt has maintained their cutting-edge status in Canada. Victor actively engages in collaborative workflows, data analysis, computational techniques, and open BIM concepts. As a member of the Toronto BIM Community (tBIMc) and buildingSMART Canada, he passionately advocates for the adoption and advancement of BIM practices within the Canadian BIM community.
Victor is currently working on the Atlantic Science Enterprise Centre (ASEC) for Public Services and Procurement Canada (PSPC) in Moncton New Brunswick. This new facility will address the urgent need for upgraded science facilities and infrastructure in Canada. He is overseeing the creation, implementation and management of BIM workflows and ISO 19650, ensuring BIM Standards and best practices to produce client data for Operations and Digital Twin creation.