Giuseppe Mandarino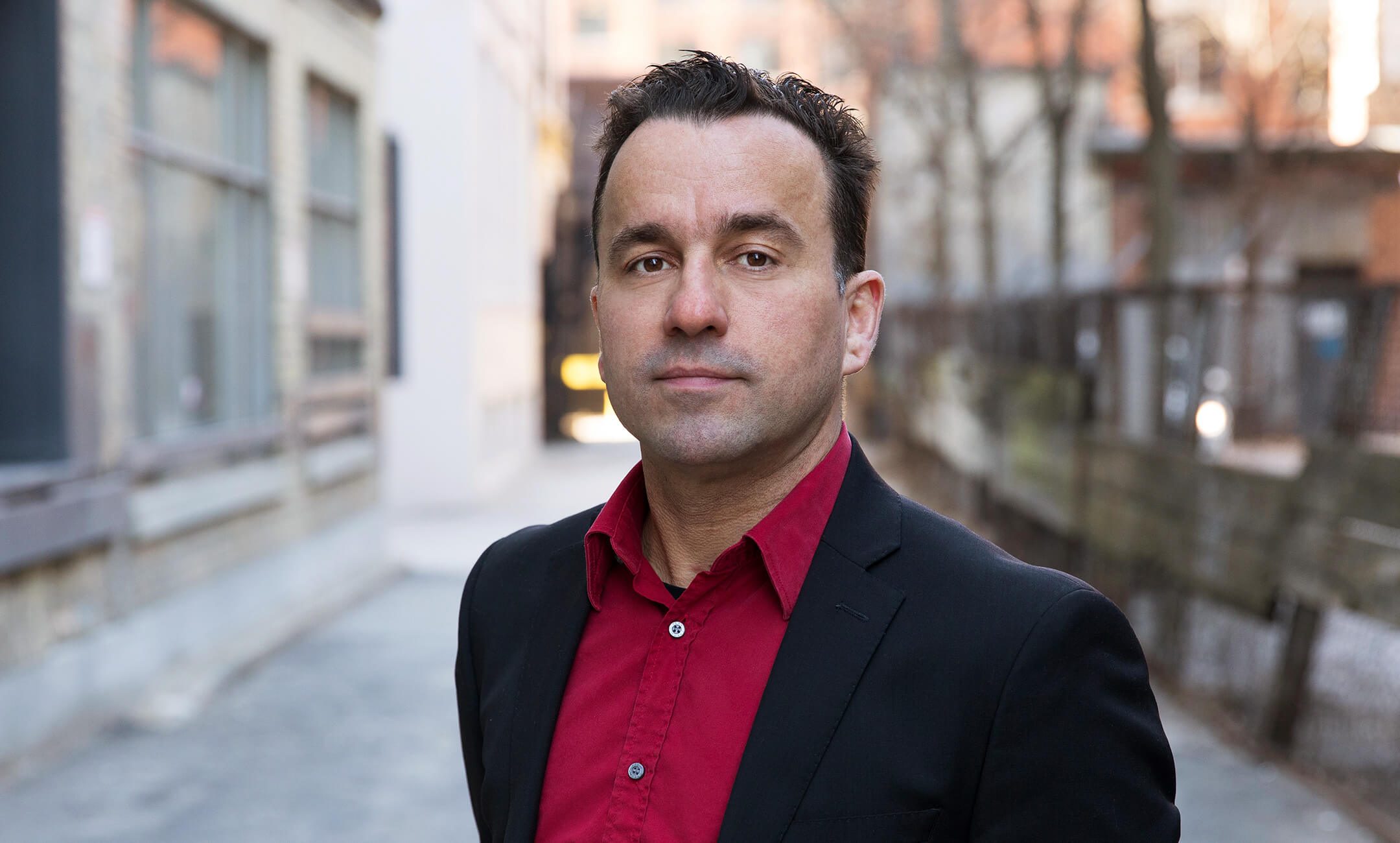 Giuseppe joined Diamond Schmitt Architects in 2006 and brings over 20 years of design experience on a variety of projects including health care facilities, recreation centres, arenas, residential developments, historic and heritage designated buildings, and academic facilities.
A capable team leader and mentor, Giuseppe has a passion for sustainability, emerging construction methods, and community building. Combining these in a clarity of design is a motivating factor in his work as his desire to continuously evolve in unison with the practice of architecture.
Giuseppe has been part of the team responsible for the award-winning design for Bridgepoint Active Health in Toronto, as well as the Peter A. Allard School of Law at the University of British Columbia. He is currently working on the Michael Garron Hospital project which will see a transformation of this early twentieth century group of buildings into a modern health care facility and a hub to a vibrant Toronto neighbourhood.