Javier Zeller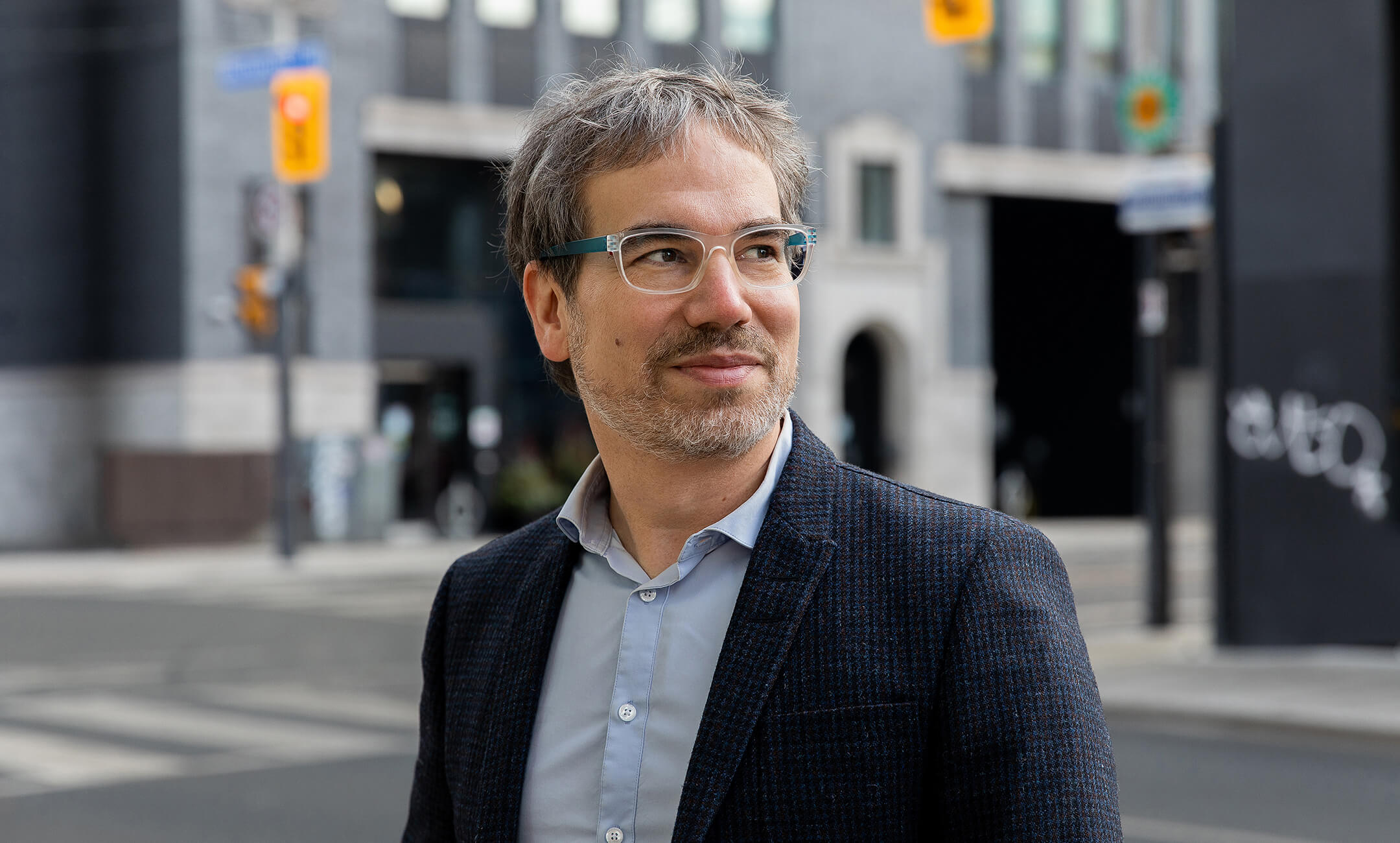 ---
Javier Zeller understands that the best results come from a close and respectful collaboration with both colleagues and clients and approaches each project with this goal.
Since joining Diamond Schmitt in 2006, he has brought his curiosity, attention to detail and innovative design solutions to a wide variety of projects including the Peter Gilgan Centre for Research & Learning at SickKids Hospital in Toronto, the Queens University School of Medicine, the Lunenburg County Lifestyle Centre in Bridgewater, the KPMG Tower at Vaughan Metro Centre, and the Public Health Ontario laboratories at MaRs.
He has taught architectural history and design as a lecturer and adjunct professor at the University of Toronto and is a strong advocate for design culture within the office. He is a member of the steering committee for Diamond Schmitt's internal continuing education program as well as a frequent contributor to Canadian Architect magazine.