Peggy Theodore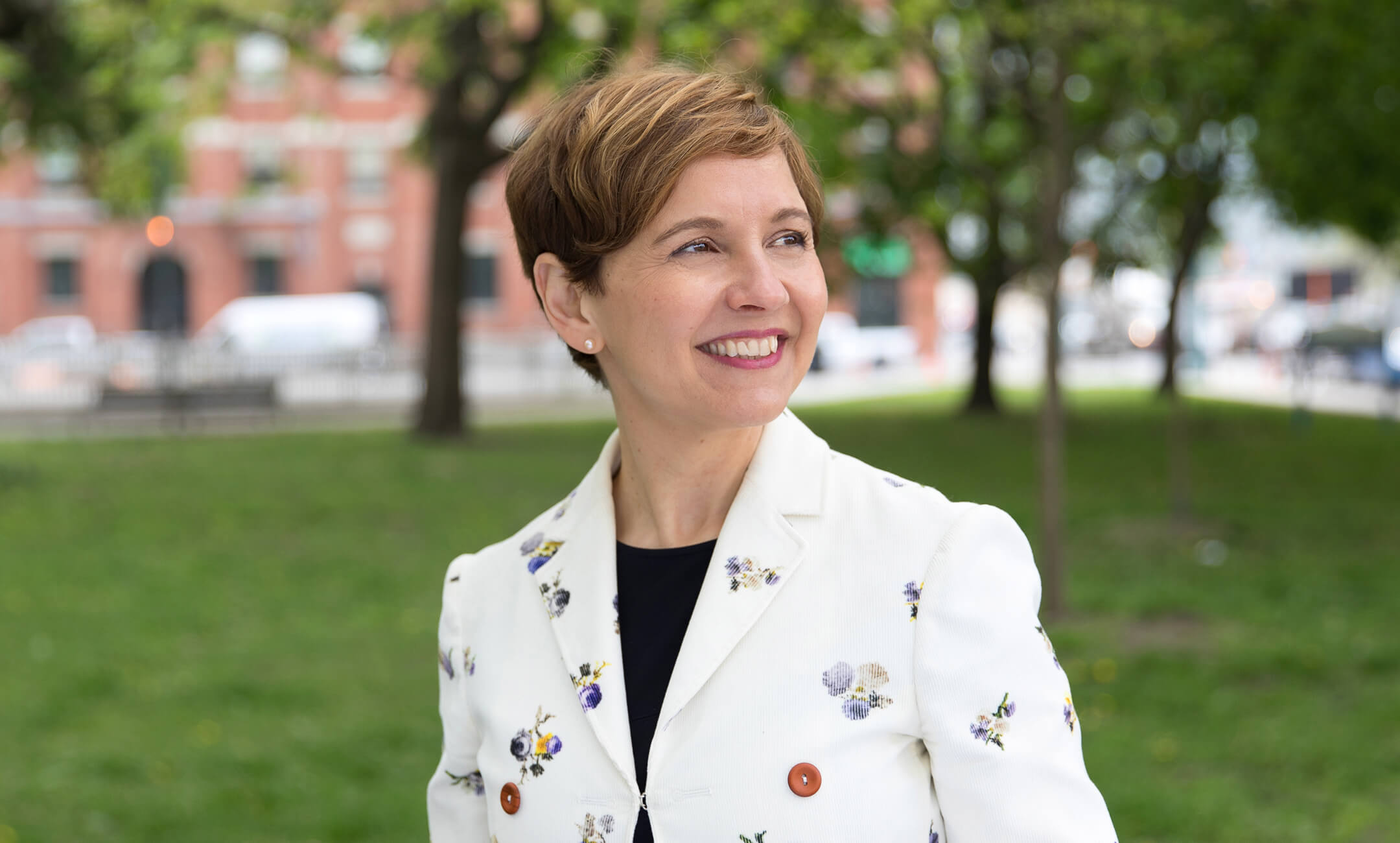 ---
Peggy Theodore is passionate about design, and in particular, its ability to affect positive social change and a positive impact on the environments in which we live. She is a LEED Accredited Professional and has particular interest in sustainable design solutions. She has extensive experience in all phases of project programming, planning and design across a range of institutional projects.
Peggy is an excellent facilitator who can shepherd complex projects through all phases of a project from conception to completion and recognizes the importance of teamwork in achieving the best solutions to complex design challenges.
Her extensive portfolio includes the School of Medicine at Queen's University; the LEED Gold Certified Life Sciences Centre at the University of British Columbia, the LEED Gold Certified Papadakis Integrated Science Building at Drexel University, the LEED Gold CI Public Health Ontario Central Laboratory, and the LEED Gold target Biological Sciences Complex Renewal at the University of British Columbia.
Peggy's experience includes Canadian museum, gallery, and archive design for the award-winning Ryerson Image Centre and School of Image Arts in Toronto, and Ingenium Centre in Ottawa. Peggy is currently working with the Calgary Stampede on the SAM Centre in Calgary.