Peggy Theodore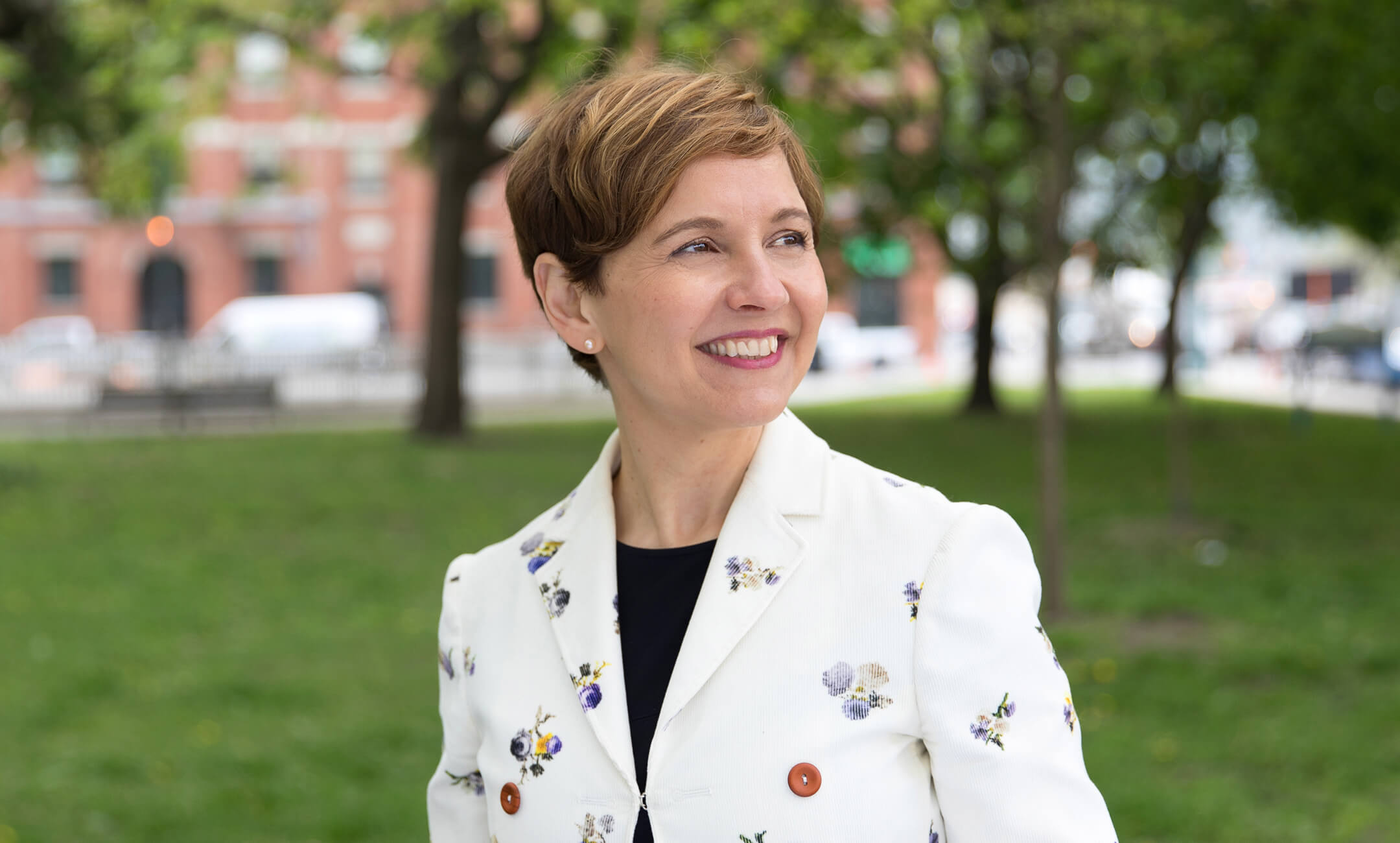 ---
Peggy Theodore leads large multidisciplinary design teams on complex projects as varied as museums and laboratories. She embraces the potential of good design to transcend and transform and comfortably communicates this passion to all who work with her. Combined with a depth of knowledge and experience, Peggy guides projects to acclaim by clients, media and award recognition.
The Ryerson Image Centre (RIC) and School of Image Arts (2012) were heralded for their aesthetic and inventive contribution to urban public space, lighting design and the museum vernacular. She was also project architect for the award-winning School of Medicine at Queen's University (2011).
Peggy ingeniously creates delight with unexpected interventions such as the installation in the headquarters for Public Health Ontario at MaRS Centre Phase II (2015). From the four-storey stairwell, 8,000 stainless steel rods protrude as an abstraction of the SARS virus magnified to monumental size that animate and reinforce the coherence of the space.
Recent projects include the Ingenium Collection and Conservation Centre in Ottawa, a state-of-the-art facility designed to protect and showcase Canada's science and technology collections. At UBC, a multi-disciplinary undergraduate science lab was also under Peggy's leadership.
She actively contributes to public engagement as a mentor to women & men in architecture in the office and through BEAT and the Design exchange.