Persis Lam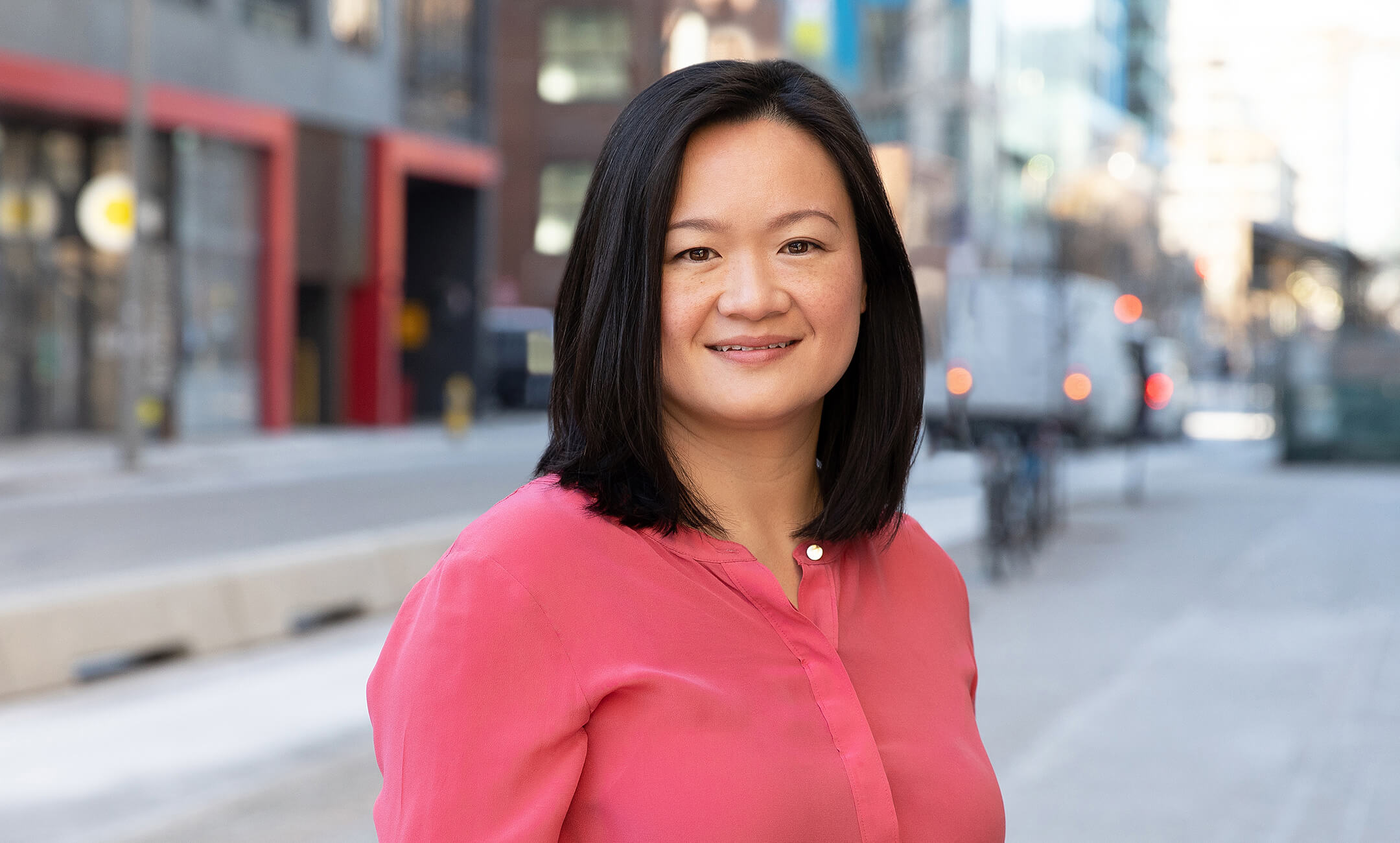 Persis Lam is a Toronto-based architect, born and raised in Vancouver, BC. Her practice is inspired by collaborative and beautiful design rooted by site and user relationships. She loves architecture for the constant strive to balance the arts and sciences and a technical approach. Beyond design, keeping projects on time and on budget is her strength, managing a variety of client types, consultants and teams while maintaining project goals.
Since joining Diamond Schmitt in 2002, Persis has a wide breadth of experience from dense urban developments such as The Hudson condominium, and the Prince Arthur Medical Clinic, to complex labs and programs at the Papadakis Integrated Sciences Building at Drexel University, the Queen's University School of Medicine and the Waterworks Food Hall. Persis is a licensed architect with the Ontario Association of Architects and is a Passive House Certified Designer. She is currently leading the team for Lonsdale Residences and the Queen's University New Residence.
Persis also contributes to mentorship and advocacy of the profession in spearheading the Diversity and Inclusion taskforce at Diamond Schmitt Architects and is on the executive committee of Building Equality in Architecture Toronto (BEAT), an independent organization dedicated to the promotion of equality in the profession of architecture.