Dennis Giobbe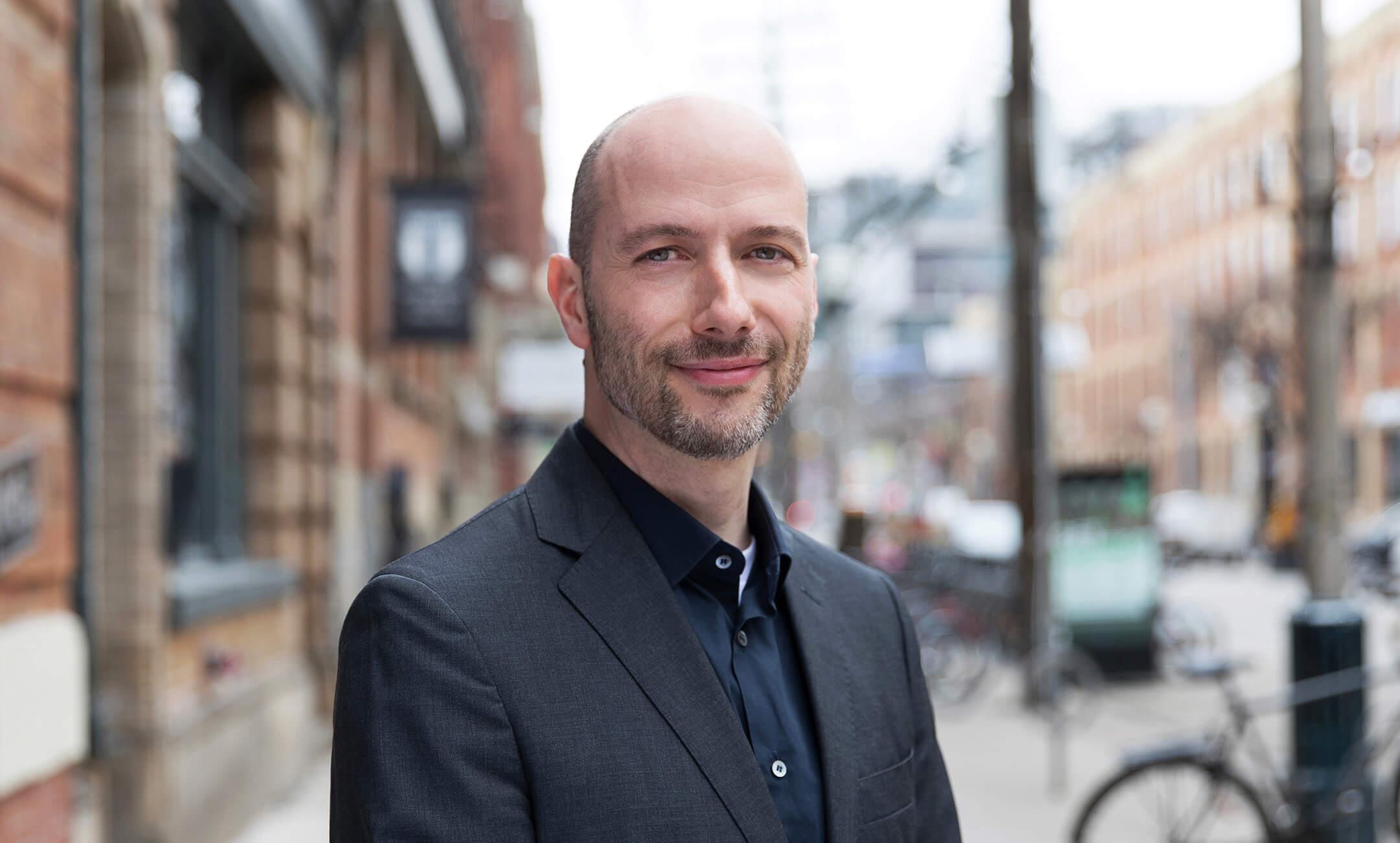 Dennis Giobbe is a graduate of Ryerson University and the Pratt Institute in Brooklyn, New York and joined Diamond Schmitt Architects in 2003. He has worked on all aspects of production and has a deep understanding of construction administration on numerous highly technical projects. He takes pride is forming relationships with the contractor team to see the design vision become reality.
In a Project Architect role, Dennis worked with Public Health Ontario on the Toronto Laboratory at MaRS Centre Phase II. His responsibilities included coordinating the design and managing the project team. He successfully expedited time-sensitive revisions to the base building under construction as the lab was being designed.
Dennis was an integral team member on the School of Medicine Building at Queen's University and also worked on the LEED Gold Integrated Sciences Building at Drexel University in Philadelphia. His expertise in laboratory design extends to a Biorepository Centre for Public Health Ontario, the Sustainable Crop Research and Innovation Centre and Campus Master Plan for the University of Guelph Ridgetown Campus, and the BioSciences Renewal Project at the University of British Columbia in Vancouver.