Walton Chan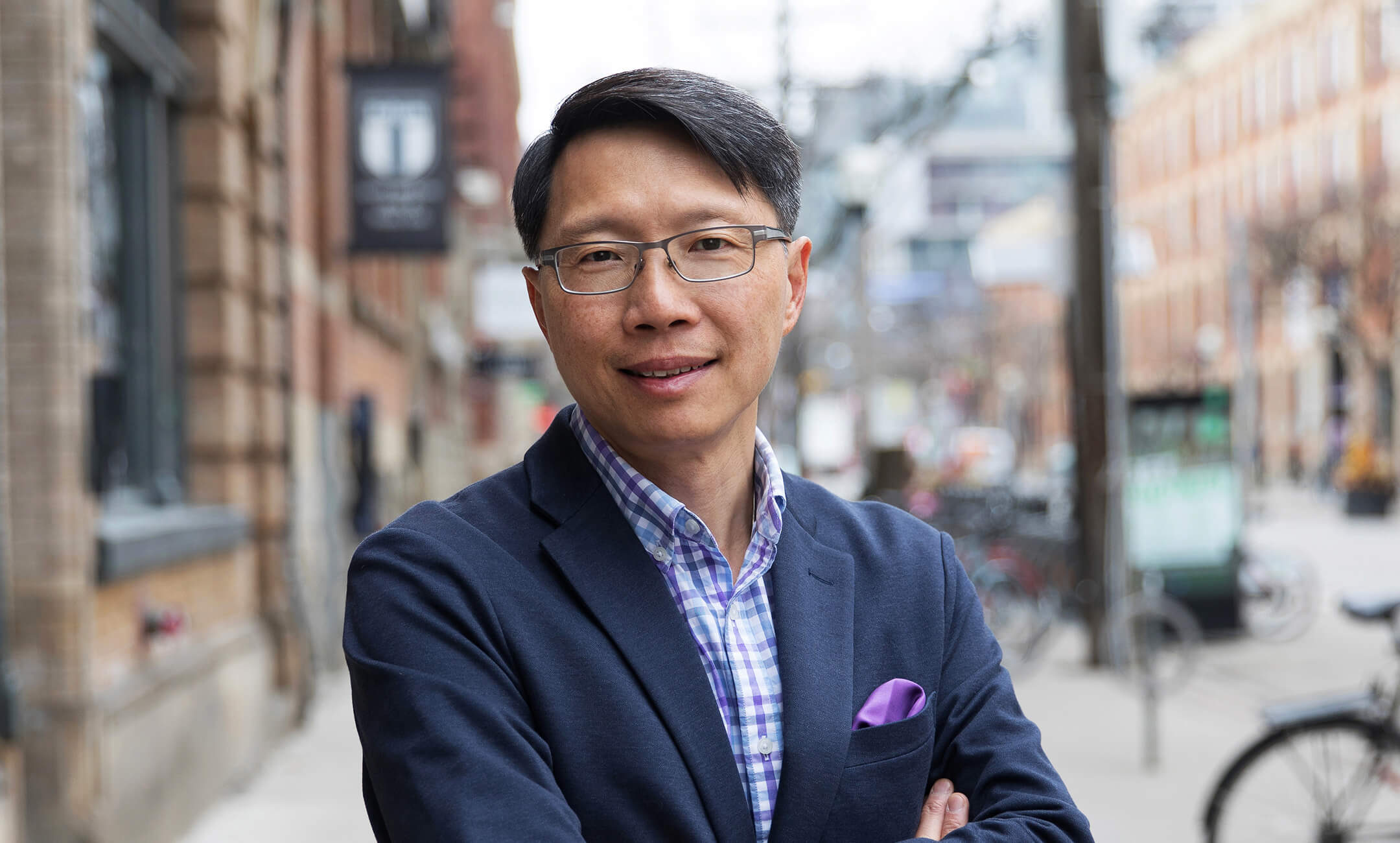 Walton Chan received his Bachelor of Applied Science in Electrical Engineering from the University of Waterloo in 1990 and obtained a Master of Architecture from the University of British Columbia in 1996.
After his architectural studies, Walton worked in Egypt as surveyor, architect, and designer for an archaeological mission based in Cairo. Subsequently Walton also worked for an architecture office in London, England.
Since joining Diamond Schmitt Architects in 2001, Walton has had diverse experience working on residential, academic, performing arts and institutional projects. His experience includes the Shakespeare Theatre in Washington DC, the Hudson Condominiums in Toronto, renovations to the Ontario Science Centre in Toronto, the Southbrook Winery in Niagara-on-the-Lake, the Centre for Green Cities at Evergreen Brick Works in Toronto, the Algonquin Centre for Construction Excellence at Algonquin College in Ottawa and a new law school at Thompson Rivers University in Kamloops, BC.