Dan Gallivan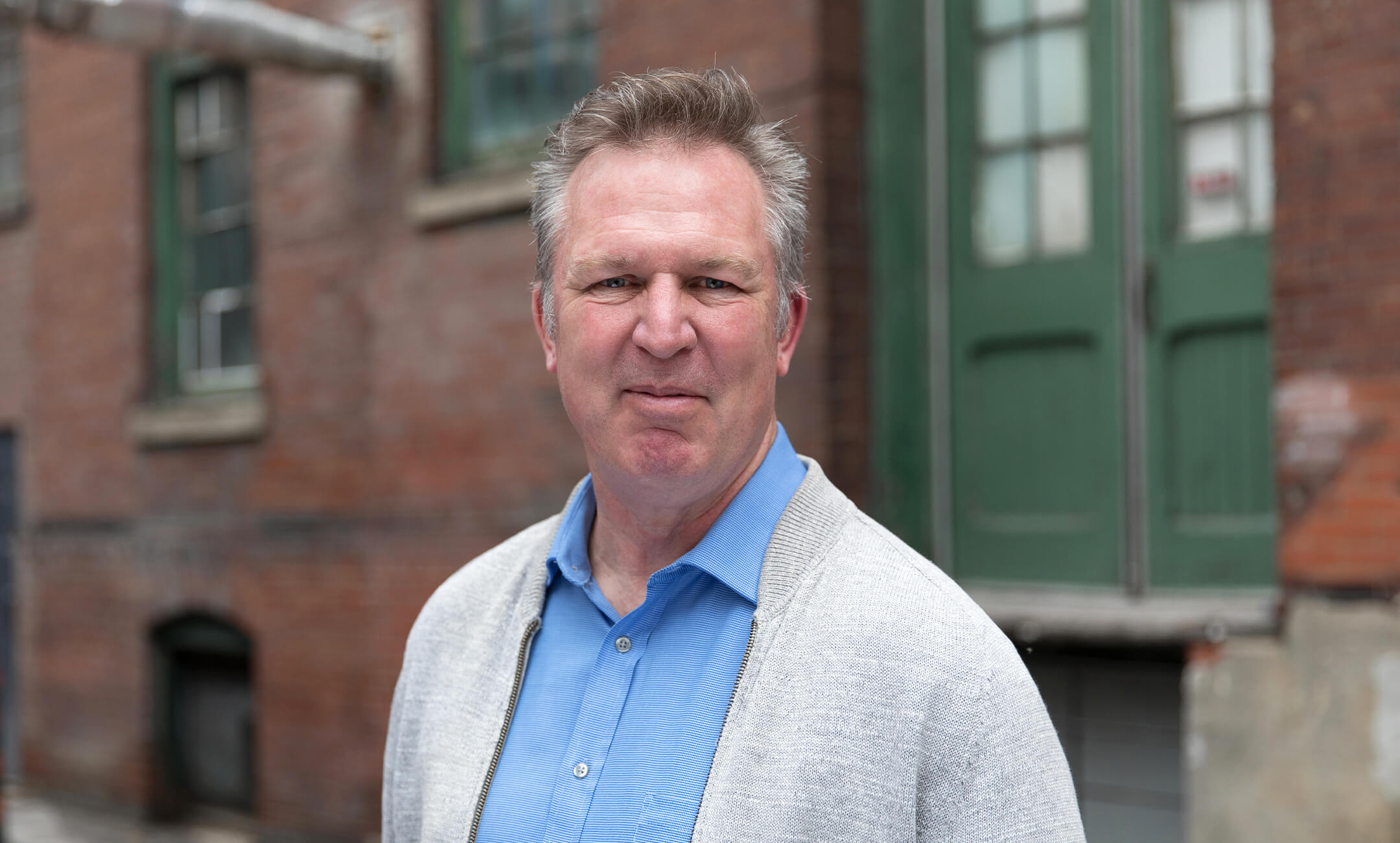 Since joining Diamond Schmitt in 2003, Dan Gallivan has applied his design acumen to a wide range of projects and studies across the firm's portfolio of building types. The scope of this work includes everything from Building Code and life-safety analysis, planning, programming and schematic design though to construction documents and contract administration.
Among his projects are the LEED Platinum-certified Algonquin College Centre for Construction Excellence in Ottawa; The Max M. Fisher Music Centre in Detroit; offices for West Face Capital; the Shakespeare Theatre in Washington D.C.; the Papadakis Integrated Sciences Building at Drexel University in Philadelphia, as well as the Bahen Centre for Information Technology at University of Toronto. The Lethbridge College TRIPP project led Dan to become an advocate for the development of sustainable approaches to construction utilizing mass timber and digital fabrication technologies.
He was made an Associate in 2015 and is currently working numerous institutional and commercial projects as well as coordinating the efforts of the in-house Design Communications Team.