Michael Lukasik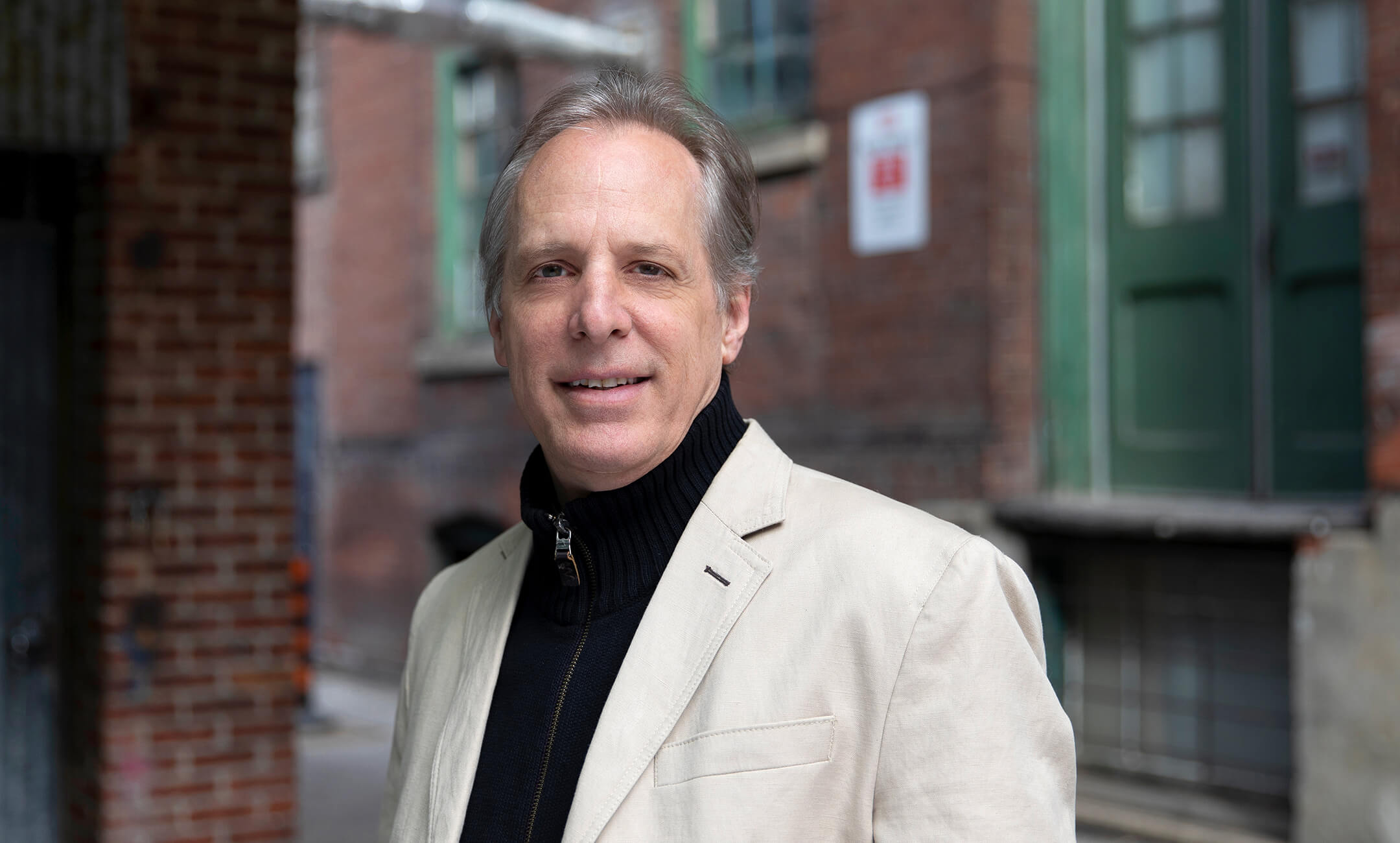 ---
Michael Lukasik is a Senior Associate with the firm. He received his Bachelor of Architecture from the University of Toronto in 1989. Since joining Diamond Schmitt Architects in 2000, he has been project architect for a range of institutional and residential projects and specializes in building envelope design, structural and specialty glass and the renovation of existing buildings.
A Project Architect on the Four Season's Centre for the Performing Arts, Michael worked with engineers to design the stair and bridge components in the City Room lobby. Other projects include the Faculty of Social Science at the University of Ottawa, Lakefield College School Student Recreation Centre in Lakefield, Ontario, the Computer Science and Engineering building at the University of Michigan in Ann Arbor, and Garter Lane Arts Centre in Waterford, Ireland.
Michael was also a Project Architect for the New Mariinsky Theatre in St. Petersburg, Russia. The project features a 2000 seat auditorium and glass stair and bridge components in the front of house lobby. He recently completed the design for the Buddy Holly Hall of Performing Arts and Sciences in Lubbock, Texas.