Gary McCluskie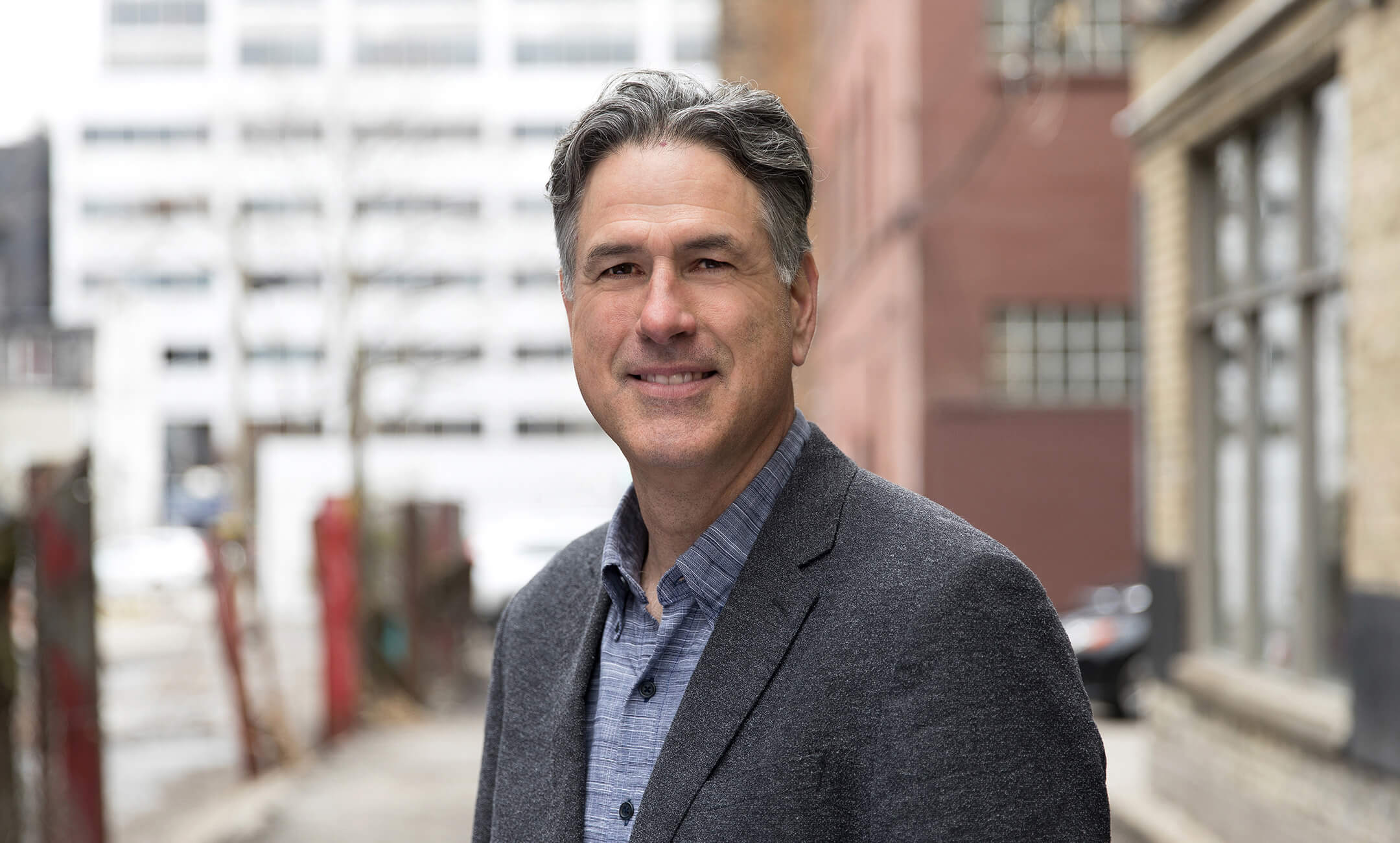 Gary McCluskie leads the design of engaging and welcoming spaces for performing arts, culture and the community. With the firm more than 30 years, Gary is recognized for designs that are versatile and functional and beloved by clients, students, audiences and performers alike.
For Canada's first purpose-built opera house, the lobbies at The Four Seasons Centre were designed as performance spaces to activate the building throughout the day. Superb acoustics, sightlines and audience comfort are also a hallmark of Maison Symphonique in Montreal and the New Mariinsky Theatre in St. Petersburg, Russia.
Dramatic interior gathering spaces linked to an expressive exterior architecture is fundamental in his designs for the Robarts Library Pavilion at University of Toronto and the re-imagined North York Reference Library. Gary brings creativity, focus and a commitment to design excellence to his leadership of client groups and design teams.